So more postcards arrived today.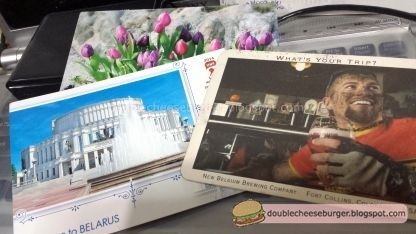 Love this stamp from the USA: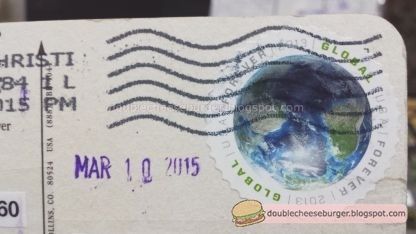 I have never seen a stamp from Bulgaria..
Or Sweden..
This was the only card that came for me today: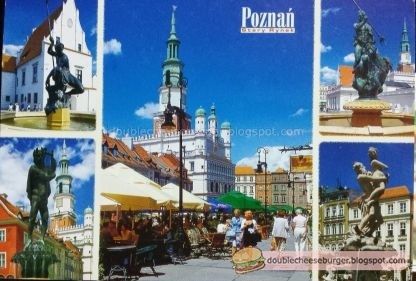 It came all the way from Poland! And I just love these beautiful stamps:

--
I'm actually thinking of traveling to Poland sometime soon.:3
I actually have a rather appropriate blog for these post-related things here:
[
DCBPOSTCROSSING [dot] wordpress [dot] COM
]
I still haven't decided whether to keep wordpress or not. :D
It's a super simple blog showcasing everything I have received from postcrossing. X3
--
Oh, and this was from 2015/03/10, came all the way from Moscow, Russia!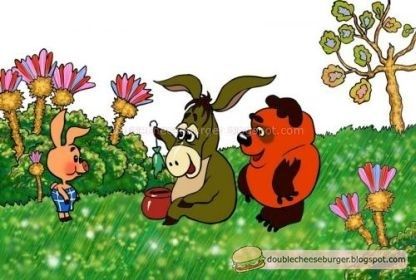 I did ask for some character cards, which is probably why I was sent this.
It's actually a Russian version of Winnie the Pooh, which is interesting. Apparently, it is "Vinni Puh" when in Russia. Would never have known this existed if I wasn't sent this card. :3
Linking to
this interesting post
on
Vinni Puh
!, also linking to the wiki entry
here
.