For the longest time there aren't any bio products in my city. There are tiny specialized shops with imported organic stuff but it's too expensive!
Well, this was also terribly expensive. As with all other teas. Yeah well, there aren't a lot of tea-drinkers here.
When I went to Germany, I was surprised at the wide range of bio products. Wow. And they were really quite affordable too.
I also bought Arabica Coffee from the same brand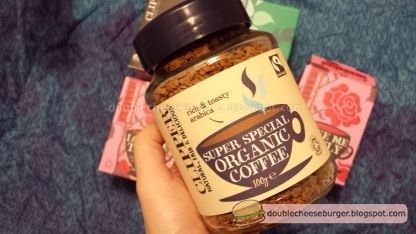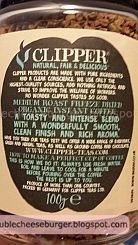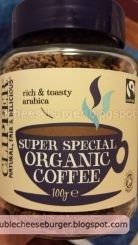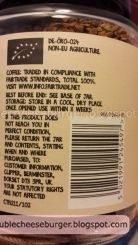 So much tea!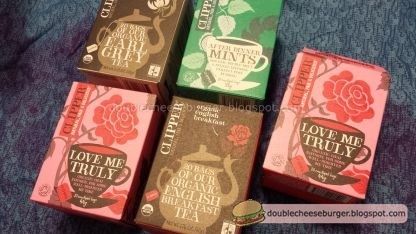 Bought the classic English Breakfast.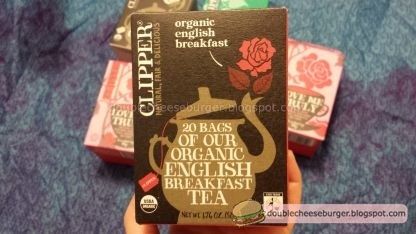 Beautiful packaging!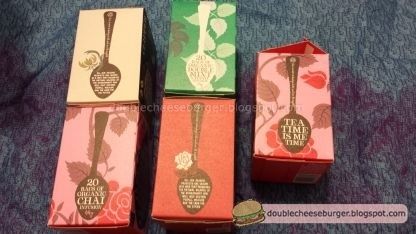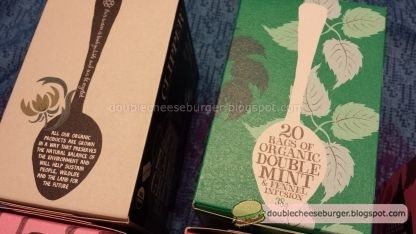 It's like they put so much thought into every box of tea!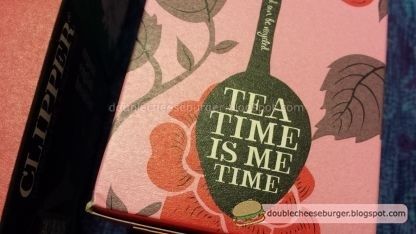 I bought my favourite flavours, Earl Grey, Masala Chai, Mint.... :3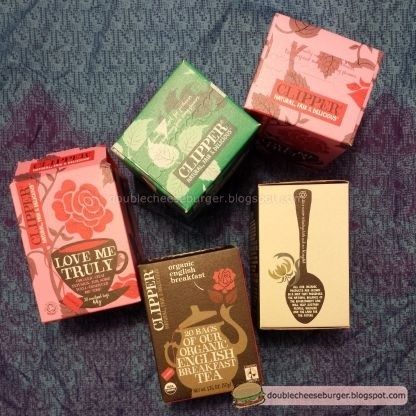 I'm already thinking of cutting these boxes up and turn these spoons into bookmarks!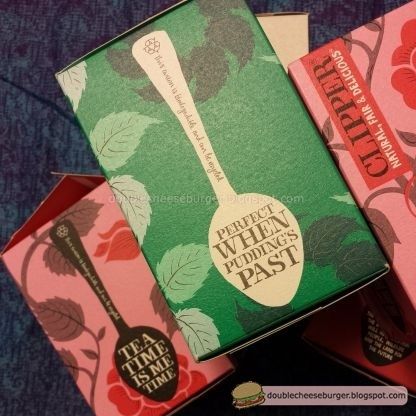 The perfect tea after a meal.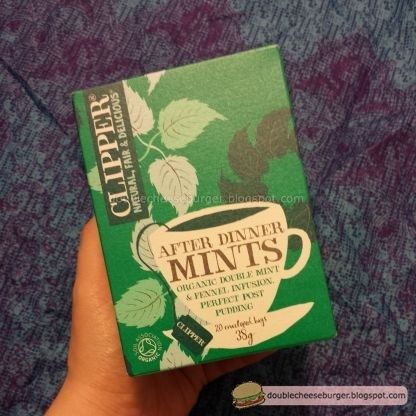 And I just love the beautiful flavour of Earl Grey.
I tried the coffee the next day.:D
It was so freaking good too.