Wonderful surprises from this morning!
I was surprised to find a small note and coin -- I totally forgot I had requested for these a few months back. (I changed my profile and omitted that part)
It sure was interesting to see something like this from Ukraine, especially since I've never been.
A 10-cent coin from the Ukraine.
One of the nicest stamps I have received so far: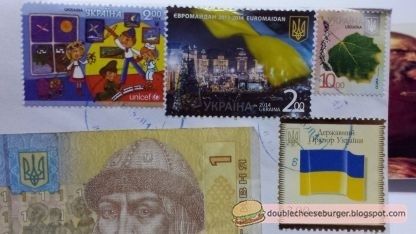 A beautiful 2013-2014 Euromaidan Stamp: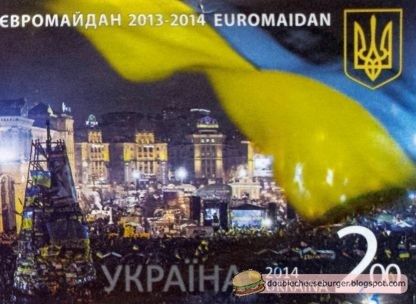 This was the postcard she sent:
[
Where to get this postcard
/
Wiki: Cossacks
/
Wiki: Zaporozhian Cossacks
/
About the artist: Антін Манастирський
/ ]
The other card was from the USA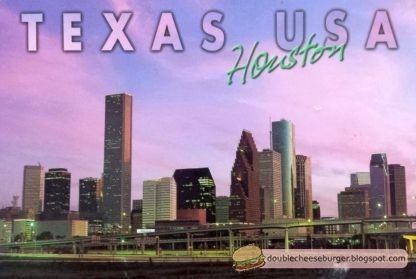 And a Christmas
Forever
stamp:
I get a lot of the Earth ones from the USA, but this one's new to me.:D