New buys from Daiso
...
Got this cute mini furni, it's the perfect size for my desk, and the drawers -for stationery.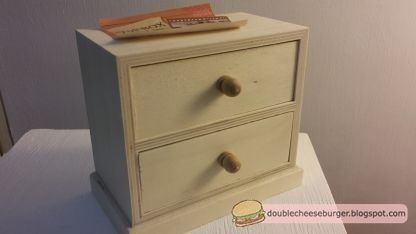 Bought some fabric tape (thinking of using it for my postcrossing cards actually. :D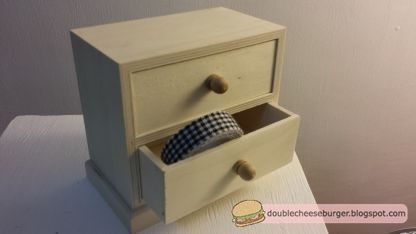 The packaging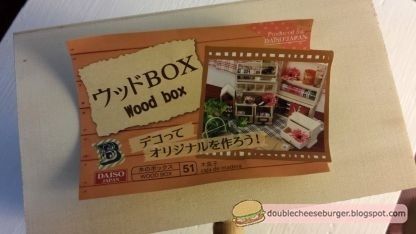 Up close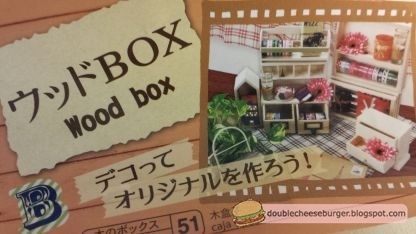 Ideas on what else you can do with it.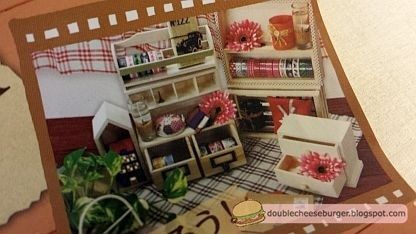 ...
Also bought an iron basket.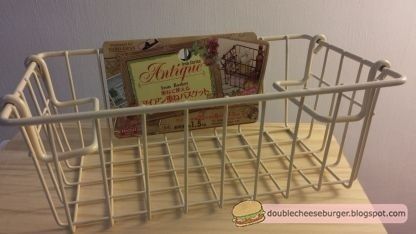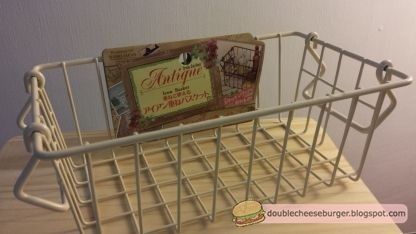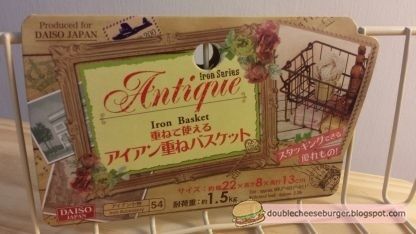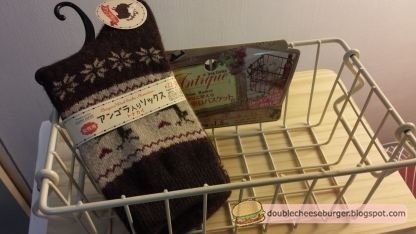 Wool Socks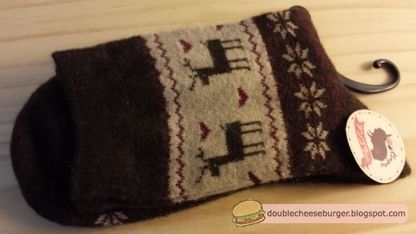 Japanese packaging is always so well thought of.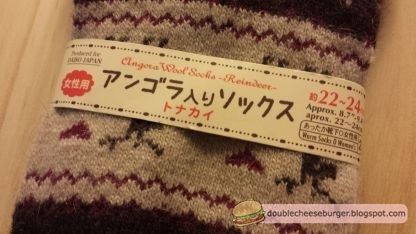 It's also in black but I prefer brown.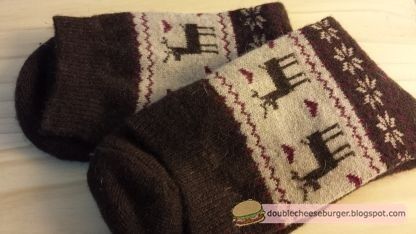 Really love the cute winter-reindeer design. :3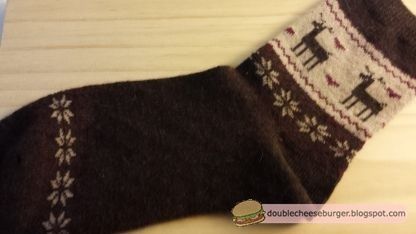 I'm actually using them as
sleeping
-socks. I love to keep my feet warm when I sleep.:3