Last night's dinner: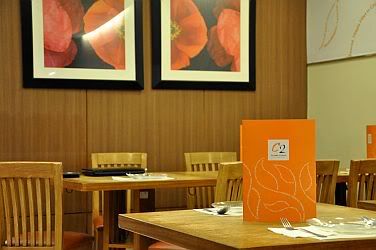 They have these on the ceiling, which I like.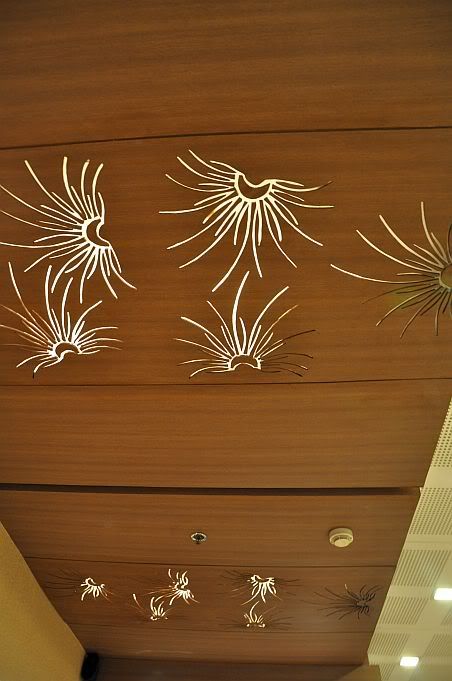 Over there is their kitchen,
And here comes our food!
This one here is called a
Walastik
. It is primarily strips of beef, some pork, etc, in sweet sauce. It is served with Onion rings and some veg on the side.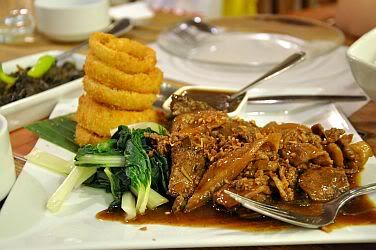 Tasted marvelous.
-
Also had some
Laing
, which consisted of vegetables, in coconut sauce. It's a spicy one, this dish. But that makes it even better!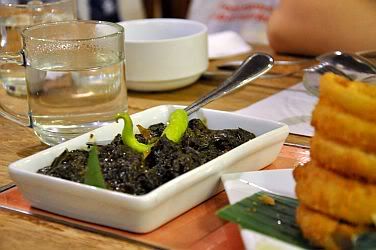 -
Ordered soup as well, this one is called
Sinigang na Bangus
, it's a saltyXsour soup (sometimes spicy too, but not all). Normally you'd have a choice of Pork, or Milkfish (locally referred to as
Bangus
).
-
The best thing to go with these, is
Garlic Rice
.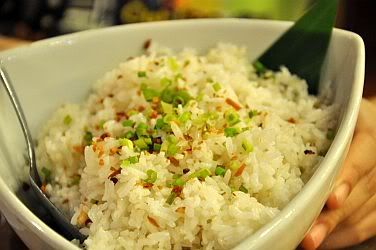 It boosts one's appetite a whole lot.. I think so anyway.
-
It's a pretty nice quiet little place to have dinner. Well, not very cozy when it's packed, but food is great.
***
C2 - Classic Cuisine - @Robinson's Place Ermita
Overall:
Food 9/10
Service 9/10
Presentation 9/10
***
~
The moon last night. This is my first moon shot taken with the Nikon D90!