Red packets are not always red.
Modern ones are placed in colours other than red (sometimes also in pink!)
These are packets I received from my uncle.
The Chinese character on the upper left side of the envelope is also my last name / family name (written in Chinese).
Some HKD, you might notice that the design is different (although the colour is similar)..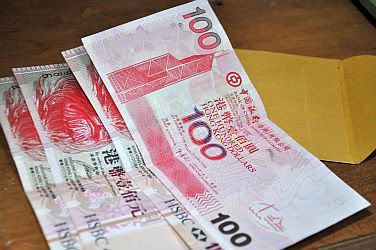 The reason for this is that they're issued by different banks.
One is the Hongkong & Shanghai Banking Corporation:
(front)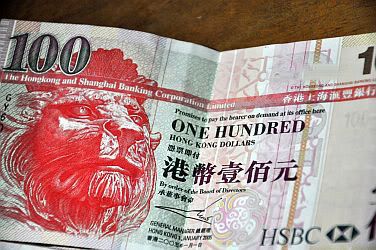 (back)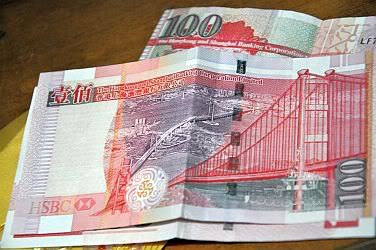 The other is issued by the Bank of China:
(front)
(back)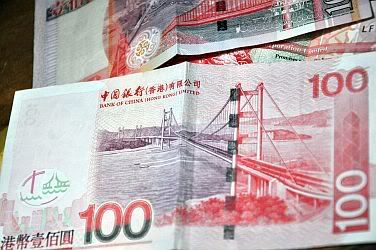 Come Chinese New Year I will be receiving more
hong bao
's.