The mail from Google has arrived. Some few weeks back I registered on Google Places. Have forgotten about it until I received this today.;p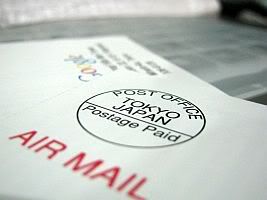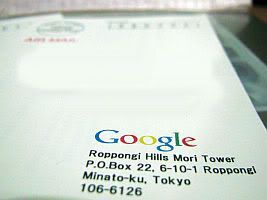 :P
~
Here are a couple of things I bought two weeks ago.
-
Glow in the Dark nail polish.:D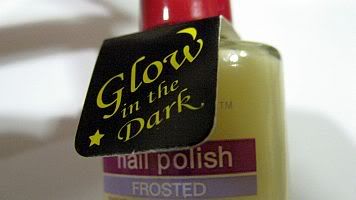 It's transparent when applied. ;P I think I will try this with some neon polish.
-
Scissors keyring, although it doesn't actually cut anything.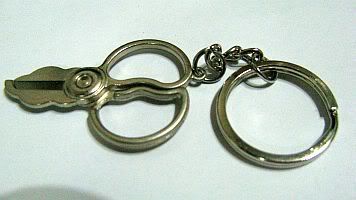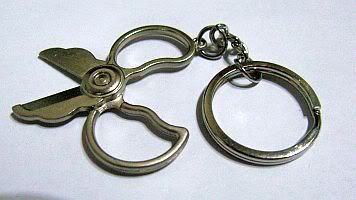 -
Also, these:
~
Took Domo-kun with me some time ago for Teppanyaki, and now it reeks of..... the smell of kitchen.
So now I threw him in the wash. xD
~
Chicken, found it wandering on the streets.:P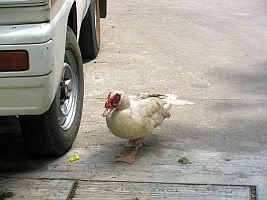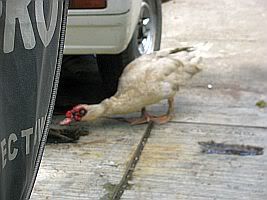 And a little stray cat, xD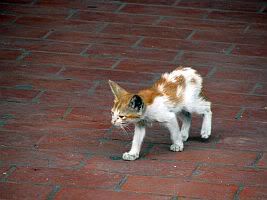 ~
Food photos.;P
This is not japanese at all! >_< Looks cheap (--but it was not so cheap), and tasted very average.
Pudding, this was good.:P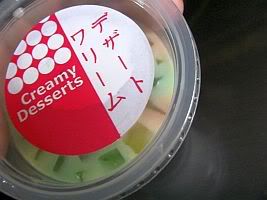 Tempura Maki, was better than I expected.:P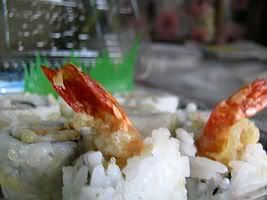 ~
Got this dictionary recently. Was a very good find.xD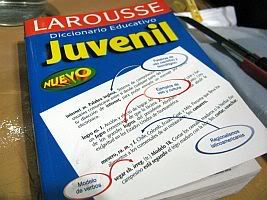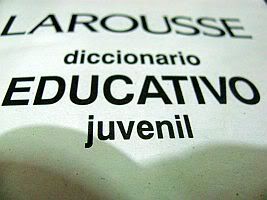 ~
I do not remember posting this, but I bought these cool owl rings some time ago.