Picked up some coffee the other day from the supermarket.:P
I have yet to try this brand..:P I hope it's good.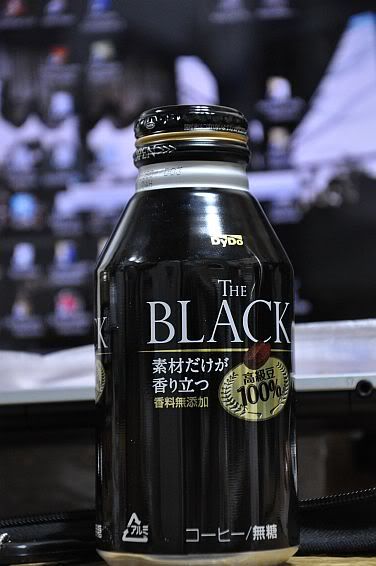 And some UCC ones.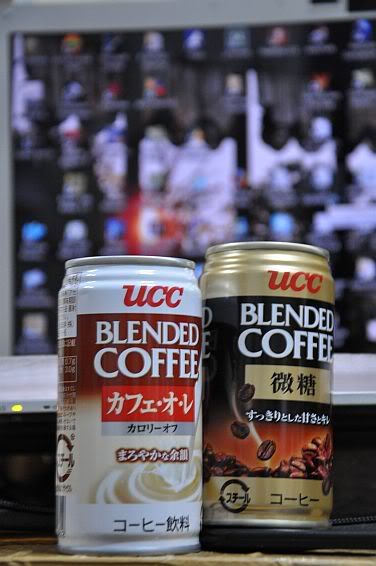 ~
Have been busy preparing stuff for Christmas giveaways and such at the company.
Just realized we had a load of wine sitting around.xD
So we thought we'd try this one: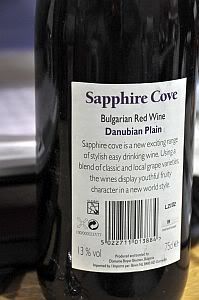 Now to find that corkscrew...