Bought some sticky notes today.:D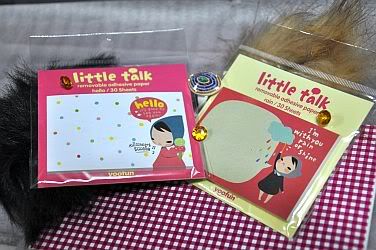 And a purple marker..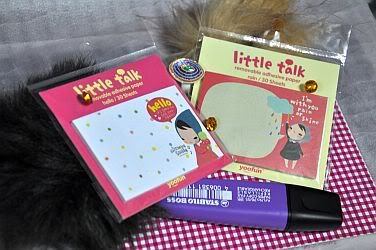 Lol, do not have good use for them, will probably just pile up with the rest of my stationery..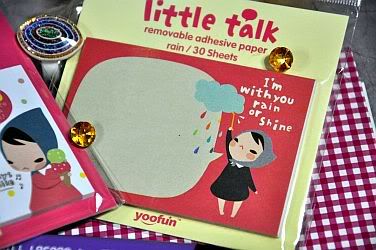 But it had such a cute design I just couldn't resist buying.xD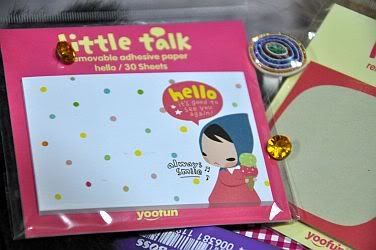 Heh.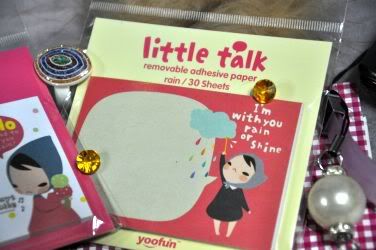 -
Also bought a new pair of super sharp scissors.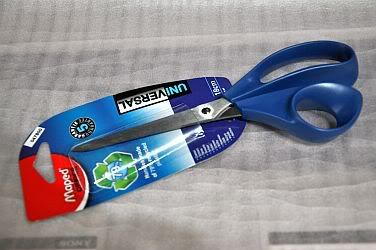 Have a few pairs of good scissors but they are quite small.:D