Remember I started knitting a beret sometime around the beginning of this year?
and then I frogged it and remade it...:3
Well, I still didn't follow any pattern the second time around. I just started knitting by
instinct
. the result was that the beret looked more like a beanie, the ribbing was too loose (next time I should knit 40-45 instead of 50-60.X_x
I was quite satisfied with how it came out though.
Wearing the beret-that-turned-into-a-beanie! :D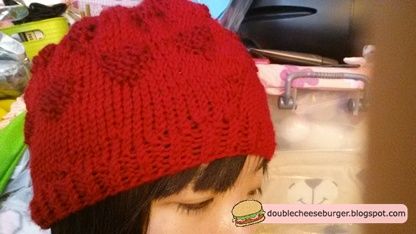 Next time I will make a thicken ribbing. Maybe 2" instead of 1".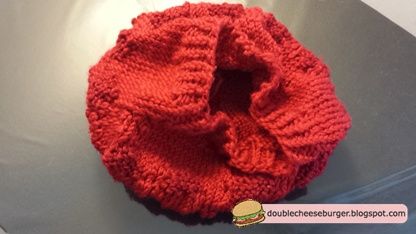 I did a fair amount of
fair-isle
knitting (
--simply means working multiple colours at the same time
).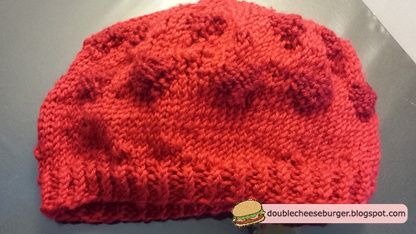 The colour contrast is not too strong, which is fine. It looks plain from afar but cute heart details upclose.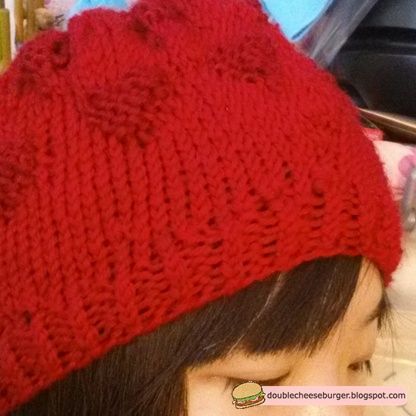 I couldn't decide between the coloured one and black and white, so here's how it looks in black and white:
And the rest of the photos of me wearing it.