Woke up late today, >_< [I hate waking up late on weekends though because there is so much I'd like to do....o_O]
Things I wanted to do: oil paint(s'been more than a year), sketch (s'been a year.T_T), play the guitar (s'been months.=/), sketch more o_O, read a book, watch the pending j-dramas I bought last year just before my trip, clean my room, play on my ps2 (have not
abused
it much since I got it yeaaars ago...) sort my photos, view my photos :P, write a blog post, organize the stuff in my room because it is a huge mess.>_< Haha.
But I ended up doing something else.XD
Spent the whole afternoon going over the brochures and flyers I got from Barcelona and Paris.:P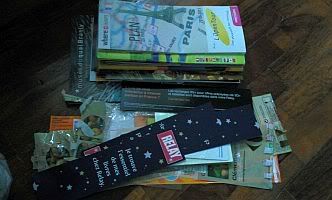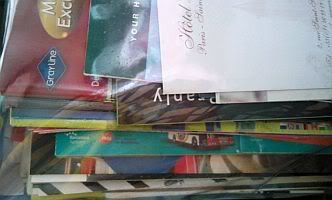 -
Got this from a French bookstore, its magazine features japanese manga..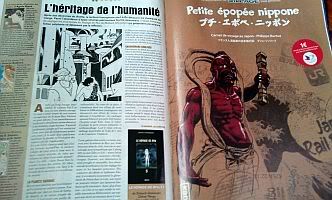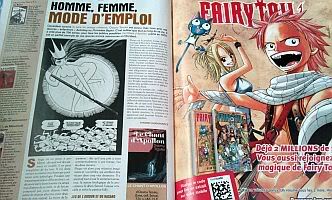 -
This is the book I purchased and a magazine happens to feature this very author too..
-
J'aime bcp les illustrations de
Penelope Bagieu
! :D Bought books 1 and 2 of
Josephine
(will post photos later:P). Ici c'est son nouveau livre, mais je ne l'achete pas...peut-etre quand j'y vais la prochaine fois.XD Heh.
~
I love that French bookstores are chuck full of BD's! O_O Also saw
Maliki
's books, lots of them, were very expensive and didn't buy.:P Was looking for a certain BD artist's work, but seems this artist is not that popular, went to two bookstores and didn't find it.:P But most of the other BD artists I know of were there.:O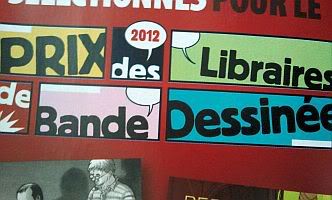 -
A poster I've been seeing a lot in Paris, will watch this when it becomes available for download.:P
-
Laduree thingies from my purchase.:P
-
Bought a Tolkien book - LOTR: Return of the King in french.:P (I have it in English too so would be very convenient if I were to use it to study.:P)
Was a used book and unlike the others, this was in bad shape.>_< But considering I will only be using it to study, plus I wouldn't find it here anyway, I bought it.>_<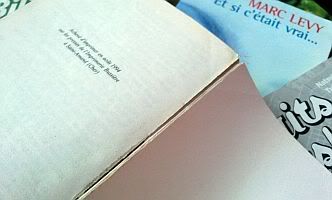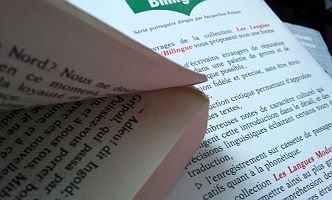 Should be easy to mend, since I've mended quite a few books already.:D
-
I got this one with a magazine in Barcelona, (the magazine is with my sis right now...n_n;)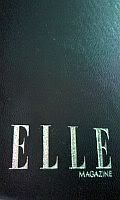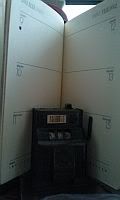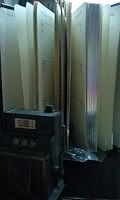 It has pretty neat pages inside, :P Used to keep planners like this, thinking it would be such a waste to use it.>_< But I think I will use it to write a bit about my day, for all of the days that are in this planner.:P [whether I will be able to keep this up for 365 days, I don't know. :P.. have decided I should write my entries here in Spanish.]
-
A look at the other books I bought in Paris (some of the mangas do not have a cover page, :O but they were VERY CHEAP.>_<)
---