Decided to check out the topmost floor, which was the 8th. Was a viewing deck X pool area.
We had it all to ourselves so was very nice!
Surprised that we could get such a good view from the 8th floor. :D The sky was absolutely beautiful, and the view was different on all four sides!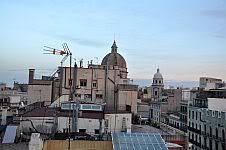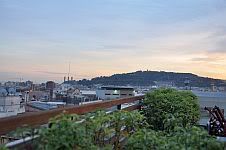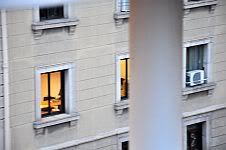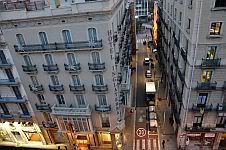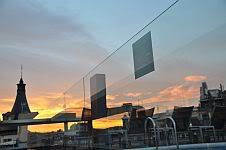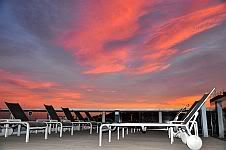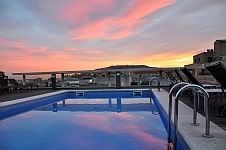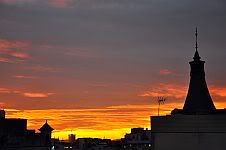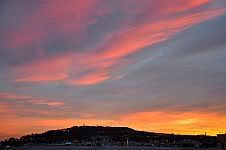 ..and more!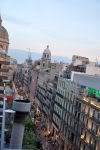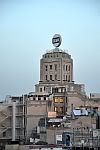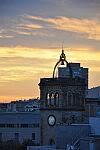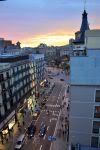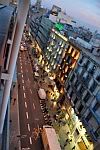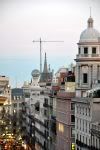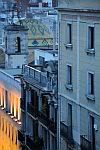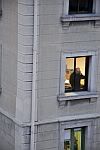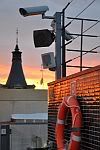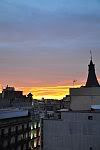 Haha, was a little hard to narrow down the number of photos.xD
I love how drastic the sky changes colour. Amazing hue.