Sunsets are almost always magical.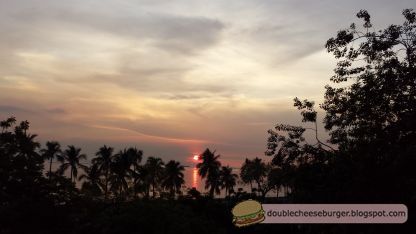 The clouds look amazing.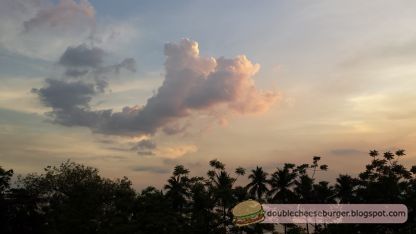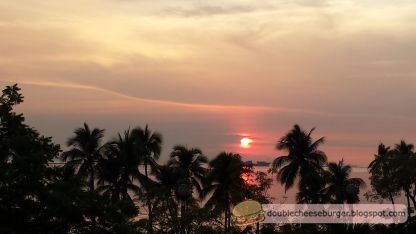 And I just love this warm balmy colour...
and staring into that vast expanse of sea, wondering where it meets the sky.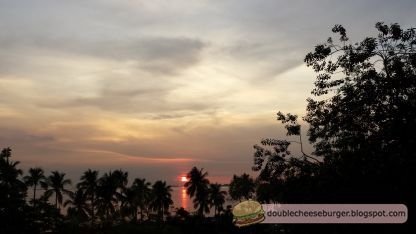 ***
If you liked these photos, you might want to visit my photoblog at
// SNAPPERONI [dot] blogspot [dot] COM //
.
..
2014/06/06 (Copy of) David @ Piazzale Michelangelo, Florence, Italy [click to view]

2014/06/04 U - Under The Tree, Tokyo, Japan [click to view]

2014/04/01 L - Lucian Freud Exhibit @Kunsthistorisches Museum, Vienna, Austria [click to view]

2014/03/26 K - Kunsthistorisches Museum, Vienna, Austria [click to view]