After having had some good take-aways from here over the past year since it first opened, we came back to eat here one weekend. It's been a while since we did.
This was
Katsudon
-- Too hot and too
soggy
.:(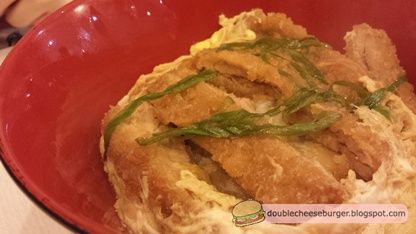 Chicken
Teriyaki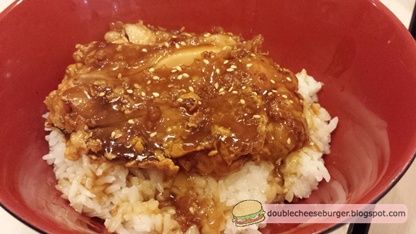 I had
Oyaskodon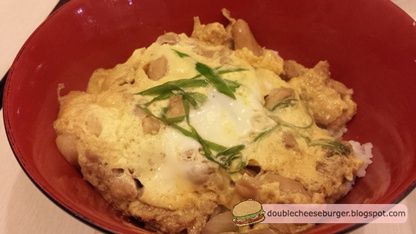 I was quite disappointed with how the food turned out, really used to be better. That is all. Could be that particular day, but substituting with cheaper ingredients really bring down the quality of the food.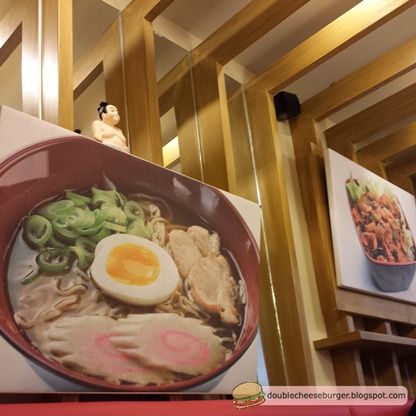 I used to buy from this place often before, but now it just doesn't taste like it used to.
The unpleasant taste was most apparent in their
Katsudon
, the taste of cheap (fried with more than it should) cooking oil.
***
Yasuo Japanese Food @Robinson's
Overall:
Food* 6/10
Service 7/10
Presentation 7/10
*
before-- would be about 8, it was that good. // what we ate that day was a 4.