Had a photowalk at one of the country's oldest districts (taken quite some time ago-- three years ago to be exact)...
Here are some of the ones I've picked out.
A station atop the fortress in B&W.
The sky looks so calm..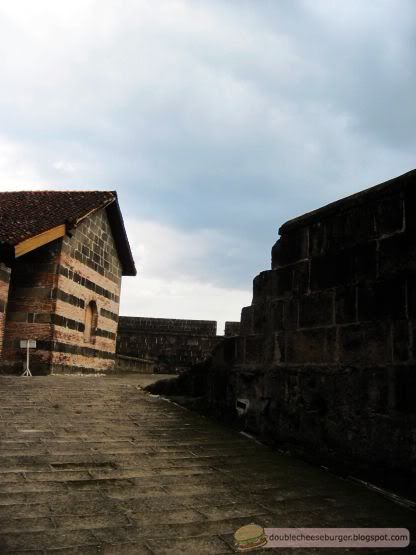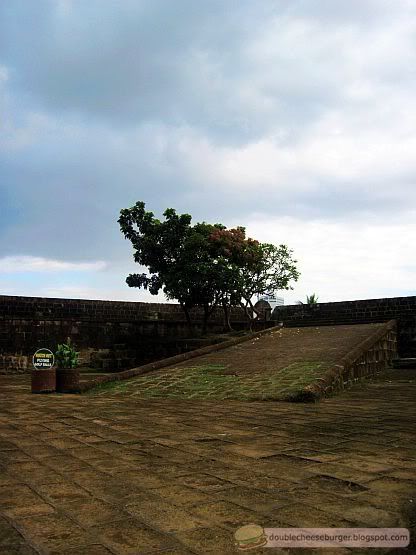 The street in monochrome, looks better than in colour, truth be told.
And I love the cobbled walk!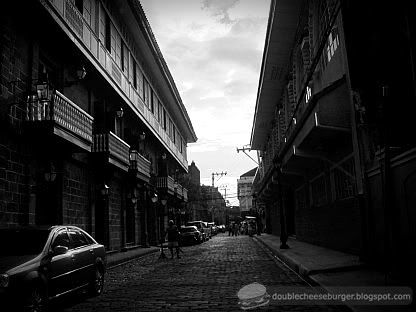 The fortress was built during the Spanish colonization. Have had a tour of this before, should have paid more attention.>_<"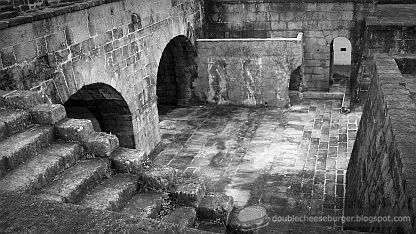 --
from what I read, this was built as far back as 1603, damaged, and reconstructed in 1733 (bomb-proof and all) made to withstand attacks and protect the Real / Inner City.
Architecture reminiscent of the past and what it was once before. (
oops, I think I over-sharpened this!
)
..And more. I love the beautiful detail that frames the door. The signages too.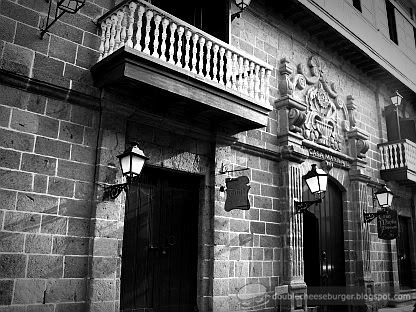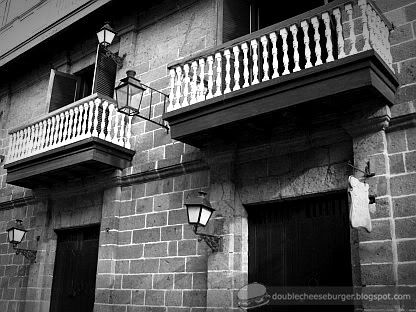 I entered the door and this is what it looks like inside.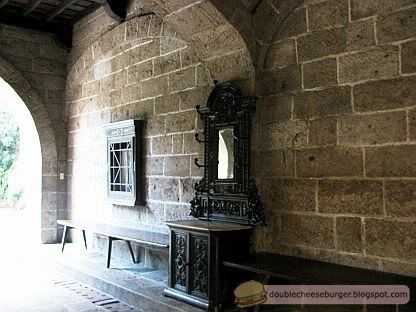 (I visited on a weekend, and there was no one at the door. I think you have to pay to see the rest of this
casa
.)
Street names that remained.
And now some more colour, the church nearby.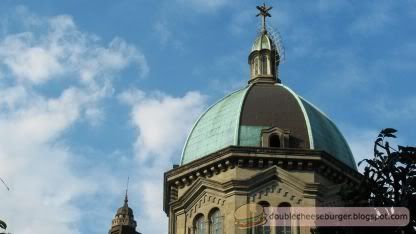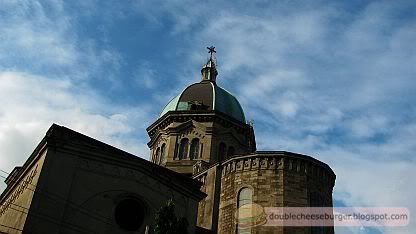 I shall post some photos of above-mentioned church next time, the façade actually looks superb... I don't think I managed to take a good photo of it though.
--
The reason why I came across these photos again was when I was planning my trip to Madrid and thought--
this
looks
blah
, and
that
looks like
blah
! ... Could be the reason why I'm not so thrilled about visiting Madrid!:P But who knows, I've never been, and might like it.