Feeling all touristy and snapping away at the post office today.
Would you believe I have never been here?
Ancient-looking postboxes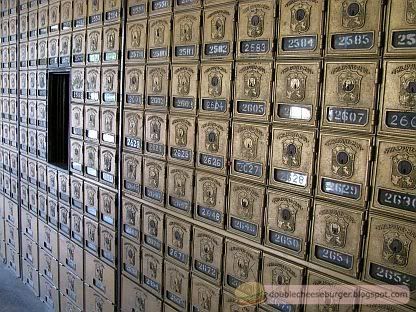 There was no one here.. Everything was old.
This was taken from the entrance.
The post office was huge, with a high ceiling, and
tons
of windows!! (There was even one for
telegrams
-- surprising!! Apparently there are people who still use this method of communication! :O)
Sadly, I have no photos to show you because *they* forbade photography. (
Why??
)
So I had to resort to photos outside.
View opposite the post office.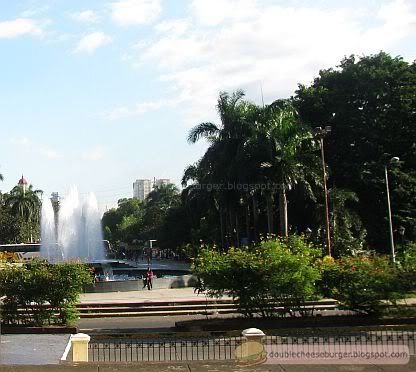 There was a statue of a mailman in front.
Photo of the moon so early in the day!
-
Finally got my package, and to my surprise it has been there since October 2!
I only got the
final notice
for the pick up today.:3 So I had to rush and get it.
Nevertheless, I'm glad I got it in time.>_<