Haha, meant to post this earlier. Remember my post about having to go to the German Embassy? XD Well, all of my passports were sent together with the approved visa in three days! Beat that! :D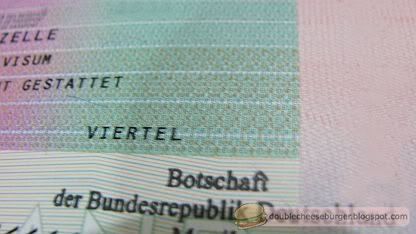 What a pleasant surprise, coming home to this! :3
Well, the permitted stay was exactly as I indicated on my itinerary, unlike the one from the Spanish embassy last year, they permitted a stay longer than was indicated.
See, the price for my intended flight changed when I was going to book it, and was going to change the return date to 31 instead of 30..(err, USD 400 difference) but couldn't because of it... Oh well! But that's not so much of a big issue, the thing is everything was smooth, systematic, and went just like they said it would.
You think I should apply at the German embassy again next year? Haha, there are many places in Germany I'd like to visit. XD
-
Here is the visa from the Spanish embassy last year, together with the stamps from my trip.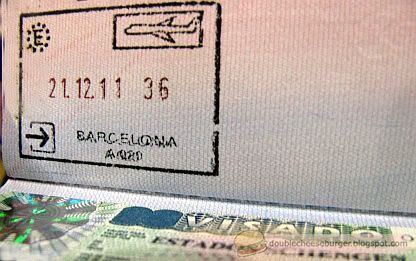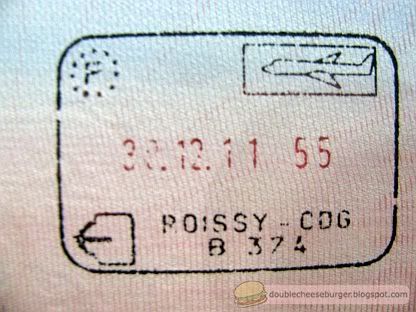 -
Off topic, but here's the visa from the Japanese embassy two years ago.
of course I had to post this!
-
i want to see more countries and explore more places. (
Hehe, that was kinda redundant!
) XD