もう 六月ですね。。
早い。T_T
~
先日、このコーヒーを飲んだ。
サンがリア の レグラーブラック。
いいんだと思う。。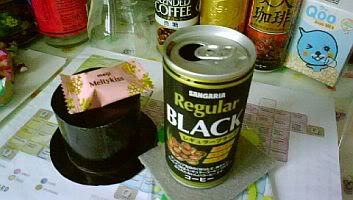 コーヒーの味強いし、ブラックだから甘くないし。
やっぱチョコレートと、パーフェクト・コンビです。
~
新しい茶をtryします。
Tried a new Twinings infusion.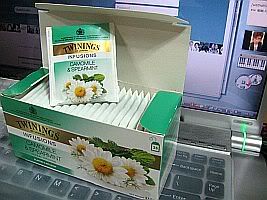 ...to my disappointment.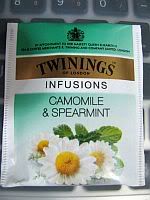 I love Twinings and their products. Except this.
Lacks the essence of tea, and flavour.
..
My favourite Twinings product still has to be "Twinings - Pure Peppermint" and "Twinings - Lemon".
Both are extremely refreshing.
Better stick to my favourites next time..n_n"