Stocked up on some choc while I was out the other day.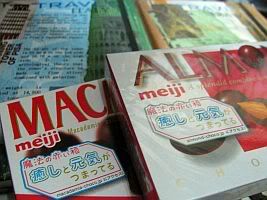 I feasted on the macadamia one first..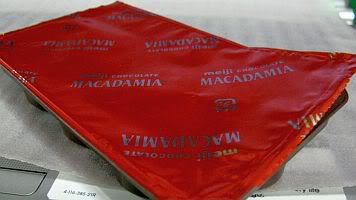 These look lurve-ly.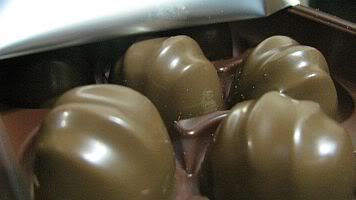 ~
And then I bought some travel journals too.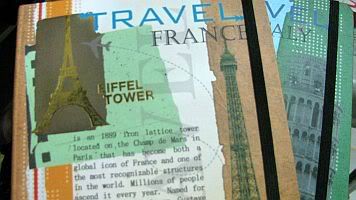 The cover of the journal had a travel theme too.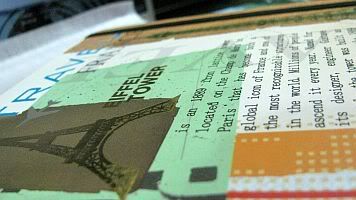 I love the make of it and the cool pictures on the cover.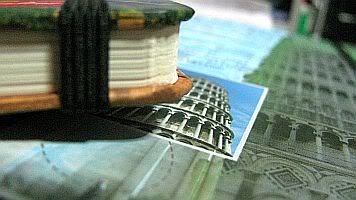 But I have not thought up anything to write yet..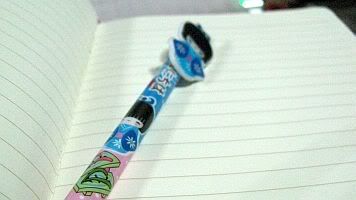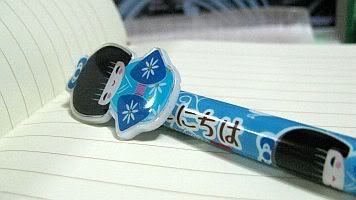 Maybe after another of my travels.