*20140727*
Catching up on some long overdue posts!!XD
~*~
Here's a cute sailor wallet I bought (
for my birthday
. Haha)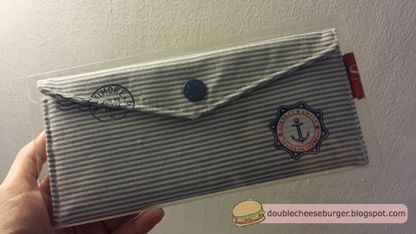 I kid. XD I just happened to see it and thought it was nice.^_^
I like that it has many pockets inside.
And I just can't get enough of the stripes!! *A*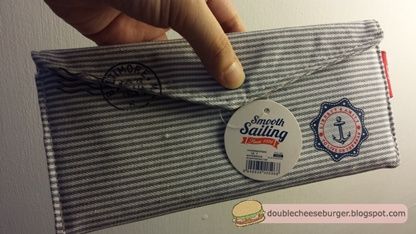 The fabric is really good and strong -- so I think I will be using it for a while! :3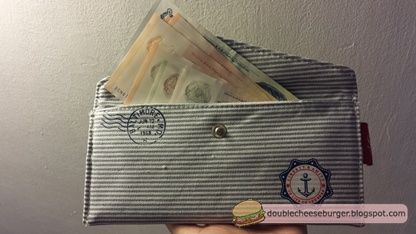 It fits different-sized bills so it's quite perfect for travel too.
Time to move things out of my old wallet! :P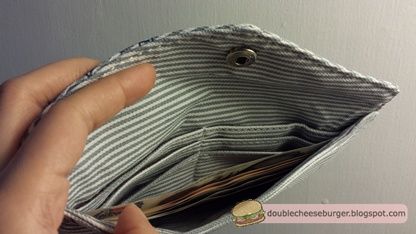 ...And my cards.. although I don't use them too often now.
I canceled most of my credit cards because of the hefty annual fees they charge and the pesky people I have to put up with when I call customer service. =_= I think two cards is more than enough. XD The other cards I own are mostly "points" cards and discount cards --- that you can never have too many of! :P