My friends and I decided to stop by this place for some desserts... :3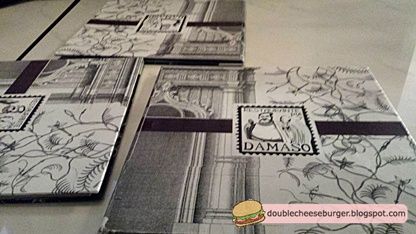 The menu was story-book like and the names derive from various fictional characters from a book we used to study in school. XD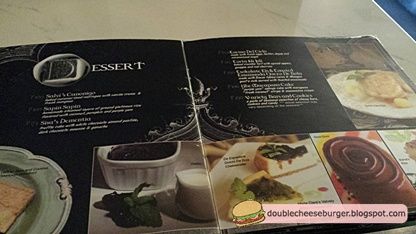 I'm not sure how popular this place is with desserts but they do have a wide array on display. This aside, they do serve mains (mostly local dishes) too. Mains are a little pricey but desserts were quite affordable. :3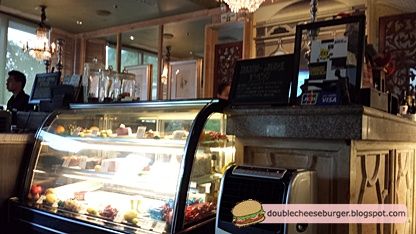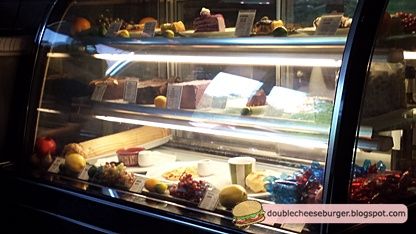 B had the classic chocolate cake. I secretly wanted it but will be traveling in two weeks and can't risk getting a sore throat....XD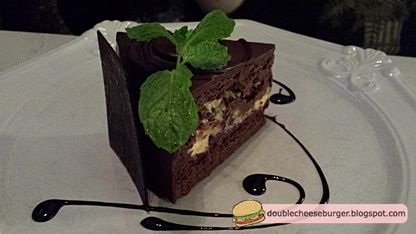 I had a bite and honestly it exceeded my expectations! I love the rich taste without it being overly sweet.:D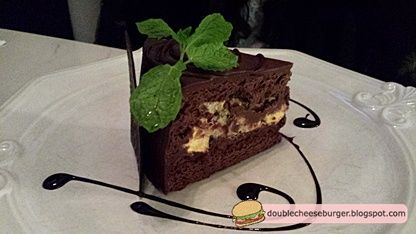 I had the
Mango Canonigo
, It was light and fluffy and so caramel-y! XD Halfway through I found it too sweet. =_= Then again, I wanted something light and this was perfect. I wish there were more mangoes though. :P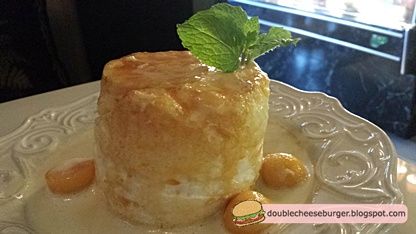 We were all photographing our food (again) -- and B couldn't wait to dig in.n_n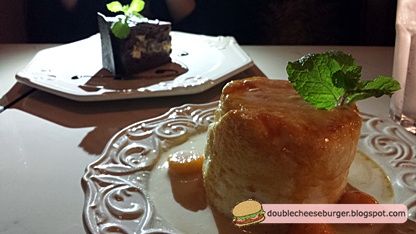 The
Canonigo
in all its glory.
..and again.
Left, A's
Ensaimada con Chocolate
; Right, B digging in! Lol.
I had a taste of this too and it was nice and warm (well the choc was warm)! This is comfort food.X3 The rich thick cocoa complemented well (and to me tasted most authentic! :D).
Had such a lovely day~ :3
***
Desserts - @Damaso
Overall:
Food 8/10
Service 9/10
Presentation 8/10