... that is, getting to eat gourmet food after work!:3
-
Complimentary nuts, typical appetizer in Chinese restaurants.
While waiting for our food, I took the liberty of taking a photo of their lighting fixture. Nothing special. :O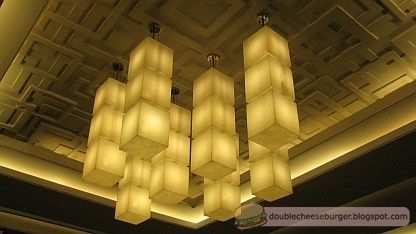 After a while, they served the shrimp!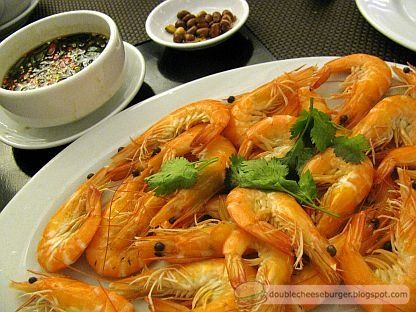 A
special
sauce mix, I expecially love the amount of chillis in there! :3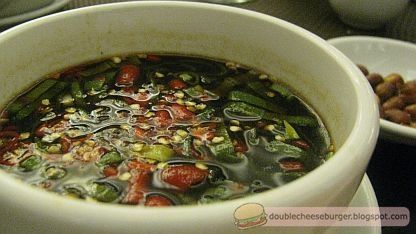 Look at how fresh that is. :D~
Salted Fish Fried Rice. Lovely. It looks ordinary, but tastes absolutely wonderful.
Spare Ribs.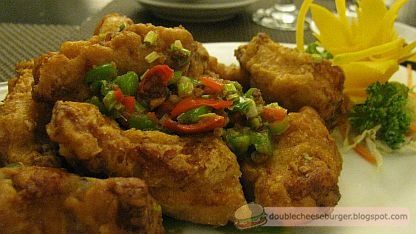 I'm digging in! XD
Sometime in between.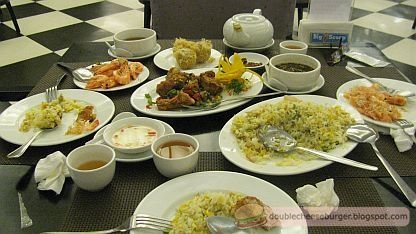 And finally some Taro Puffs.
--
Once in a while, spending a little more than usual on food is rewarding. Especially after a tiring day at work. :3 (I say that now but don't think so most of the time and don't think I should.:P)