Some photos of my room from over the weekend.
My desk, next to the window.
I have been
renovating
my room, sort of, so it's a huge mess right now. :O
Photos were taken back in April. :3
I put up a curtain to camouflage all the mess. XD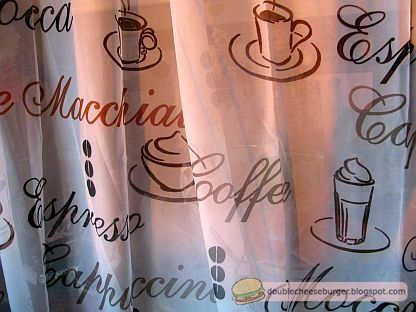 Some of the manga I picked up during that time. I only buy when it's on sale. :P
Nodame
titles I own, these were from some time earlier.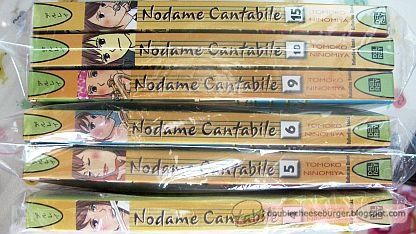 Titles I bought but haven't read.
Zettai Kareshi
, in japanese and english. My first manga.:3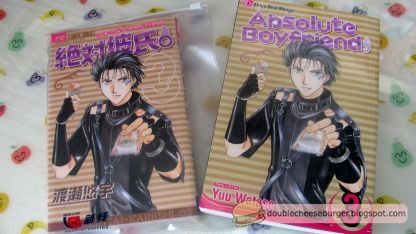 The format is pretty much the same.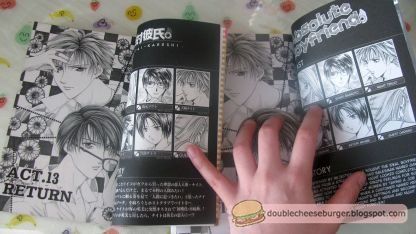 Hanazakari no Kimitachi e
, my first japanese drama, now in manga! :D (Sadly I have not found the time to read this yet.)
Railgun (was the only copy left), and Black Bird.
(I accidentally bought Black Bird #8 twice by mistake, not in this picture. Now I have two copies! =_= Think I'll give the other one to my friend who's crazy about this manga (we only read online).XD
-
I have a super deep shelf where I keep my mangas (ones in japanese mostly).
-
It's Rilakkuma~~ and since we're on that subject, here's where I keep mini Rilakkuma plushies.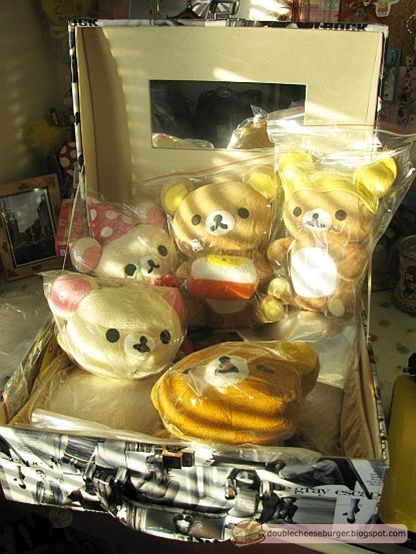 inside a cosmetic case! XD
There's more where these came from but they're stashed away in a safe place.:3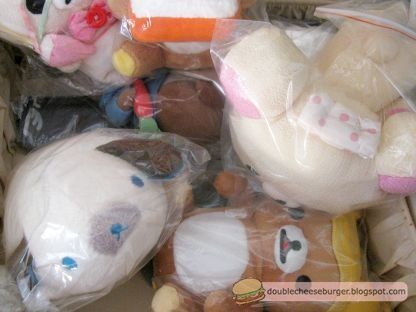 Here's
Peter Rabbit
, which I got at a bargain! :P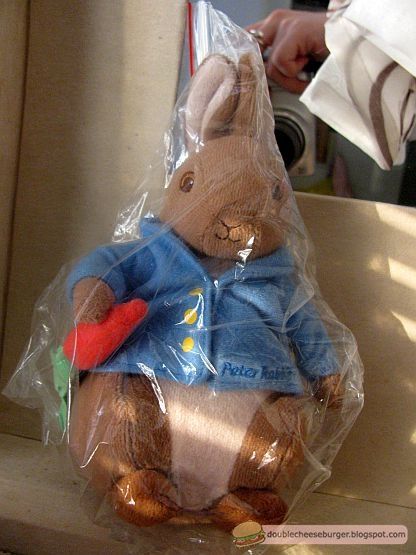 Ah well, when my room is tidier I will take more photos. :O (hehe, XD)