今日、おもしろ物を買った。:D
これは、「千と千尋の神隠し」ドロップ。>_<
いいなあ。。。^_^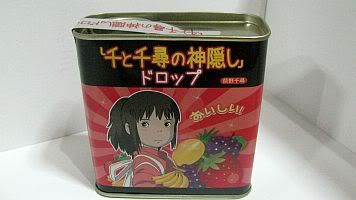 <フロント>
<バック>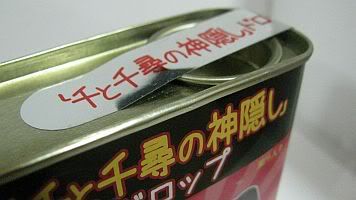 <トップ>
カンのよこは、これ。。
J'aime beaucoup ces choses. Quand j'suis en Japon, je doit acheter plus des autre dessinee comme ca.>_<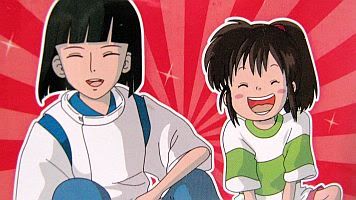 Il y a de
Crayon Shinchan
aussi, une charactere drôle du tout. (Mais je ne l'achete pas..)
~
Saw this cat behind a bike while I was out walking today.
~
And here are some photos I took while I was out doing photography yesterday.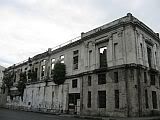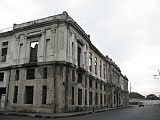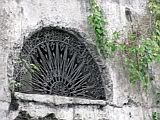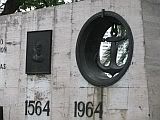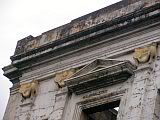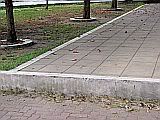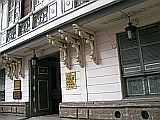 *If you like my photos, you may follow my photoblog at this web address:
SNAPPERONI [dot] blogspot [dot] COM
or
CLICK HERE! (Snapperoni :: Photography)
.
The following photos I took from my new flat:
Saw this helicopter in between these buildings.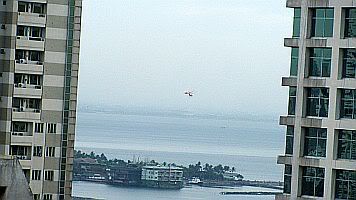 .
Some sky shots, which I think look extremely amazing.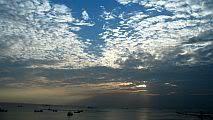 .
Looks like some old photo..
.
Calm seas, infinity pools, relaxation..
(not exactly but at least it's what I was thinking when I took this photo..)
.
And lastly, am leaving you with another photo of the sky, with the calm seas below..
Oooh, wonderful.