Can you guess this logo??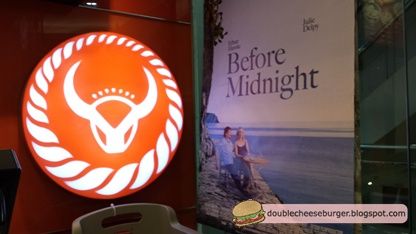 Well, from the title of this post it's too obvious. n_n"
...
I came here to buy some foodie for take-away. The last time I tried this place was maybe 3 or 4 years ago, and I don't remember much of it.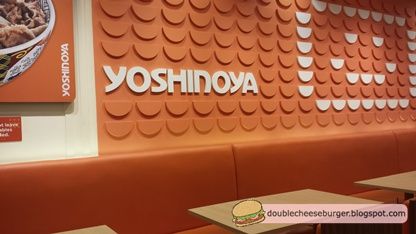 The food is really good though! Their tempura not so, but their beef bowls are the best. :D
...
I had the
(pork) yakiniku
, and beef;
But also had a bit of tempura -- good, but not the best. The batter was too thick to my liking I guess.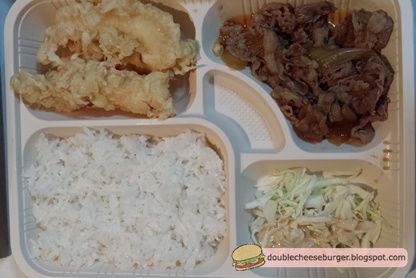 It came with some
furikake
and preserved ginger. -- I love!! [
Furikake is quite expensive and comes in small quantities in some japanese specialty stores here. the preserved ginger is readily available from chinese groceries but theirs was good as well, I like how it is not sweetened and how it contrasts with the sweetness of their yakiniku.
]
..
The store ambience is wonderful,
I think I will try to eat here next time. :D
***
Yoshinoya - @Central
Overall:
Food 8/10
Service -- can't say as I had my food for
take-away
. The food was packed very neatly though! a 9/10 for
take-away/delivery
.
Presentation 8/10