After organizing some photos from my recent trip, it suddenly came to me to go through last year's photos (
err, half of which I gave up labeling/sorting
).:S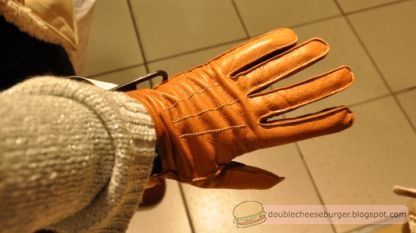 I hope it's not too late, here's a backlog from last year's Christmas holidays spent in Paris.
I so love the atmosphere in this city,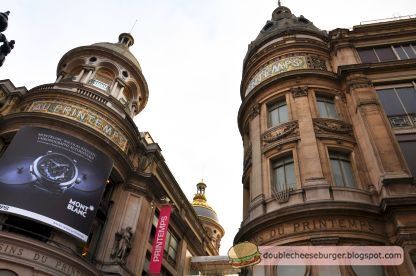 and seeing it in pictures make me yearn to come visit again some time soon!
.
Printemps,
on Boulevard Haussmann.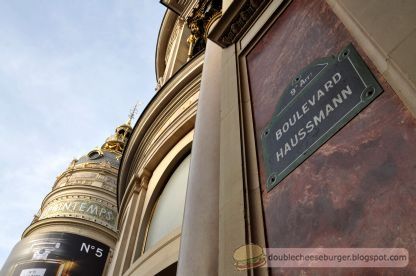 Impressive architecture and the most amazing shop displays.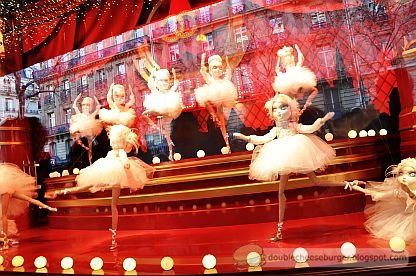 Some of which were these lovely dollies dancing to the music!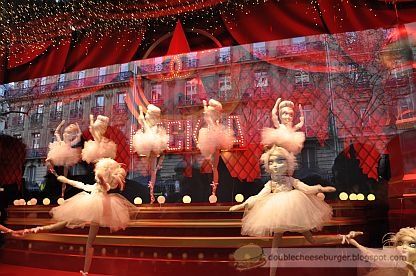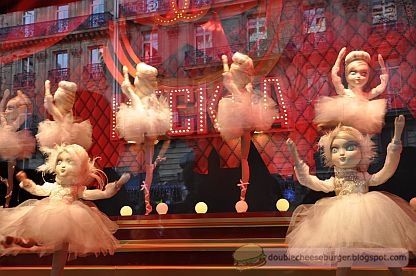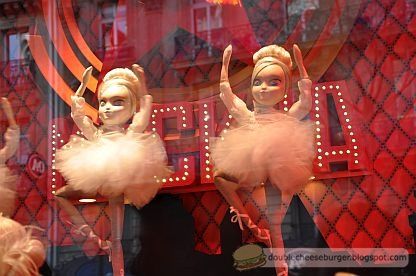 Really attractive colours and so
russian
-inspired, including this pastry shop:
Cafe Pouchkine.
A pretty happening place, but a little too expensive to
try
!
So I shall only do what I'm good at and take photos from the window. XD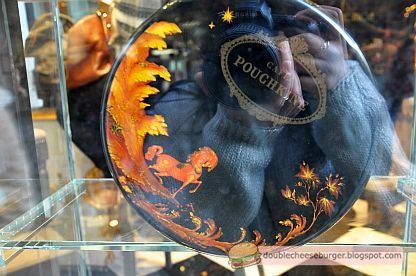 A matryoshka~~
Lovely
cake
...
..cakes.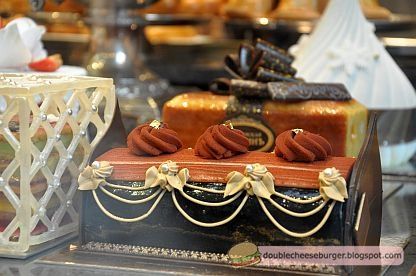 And this one I liked best...
Slight pearly shimmer looking elegant.
Matryoshka + high tea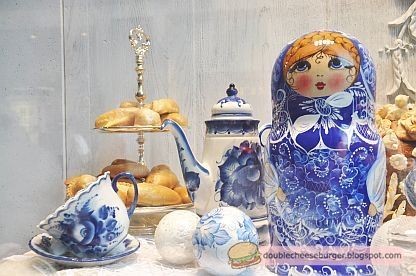 -
Now my supposedly
Printemps-Haussmann-shopping
post has turned into
food-pastry-yummy
post......n_n
Ah well. XD