Came across this at a store today. So cute!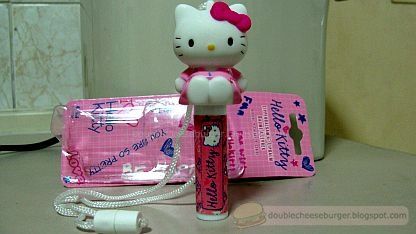 It doesn't smell as good as it looks, sadly. =_=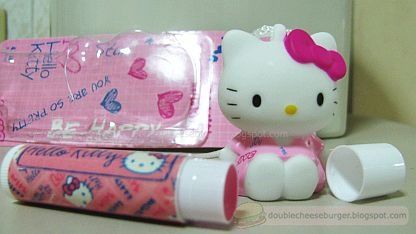 A closer look: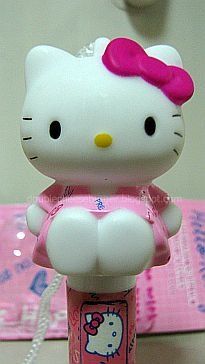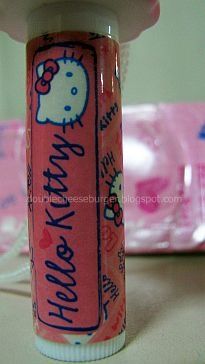 X3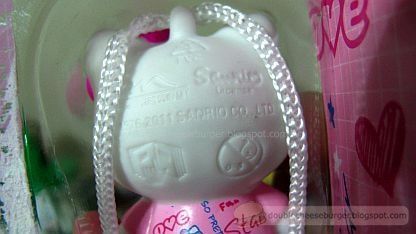 -
I think I will use this to carry some of my other better-smelling lipbalms! XD
I love
Fanta Grape from LipSmackers -- smells soooo good
, and
Apple from Lip Ice -- so minty!
. Lip Ice is so soothing to use in the cold!:3 It moisturizes very well and that cool minty feel is just.. unbeatable!