Went to a con today. xD
-
Met up early with Hachi and had lunch. [3 of us were supposed to meet up but Reira had a super bad cold!xD]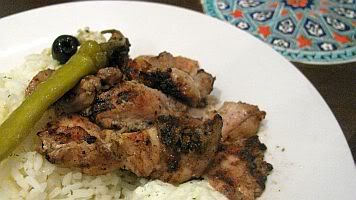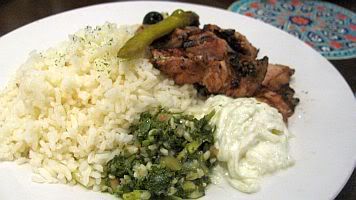 Late
lunch at Cafe Mediterranean, food was great.
-
This was the venue:
It's a huge place.:D
-
Found this on the first level, lol. What a cute idea for a costume.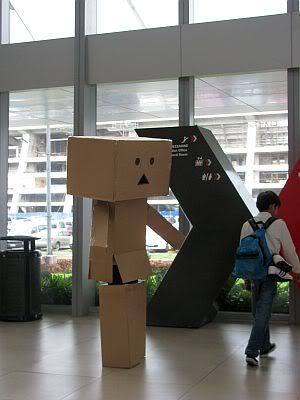 -
People were getting ready outside.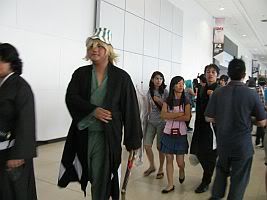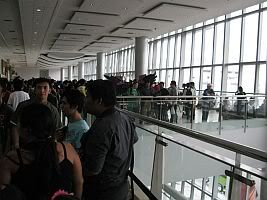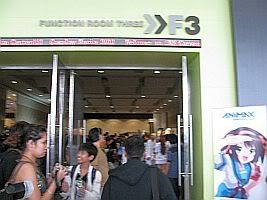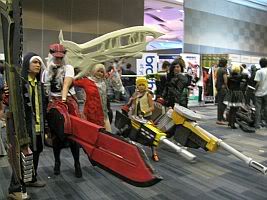 -
Some posters outside: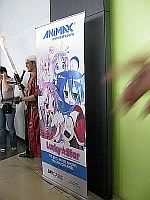 -
Here is the ticket:
Plus we were given these as we entered the hall.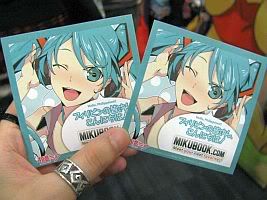 I think this is very cute.:3
-
Was a little disappointed this year, not a very nice con. Last one I went to was so much better.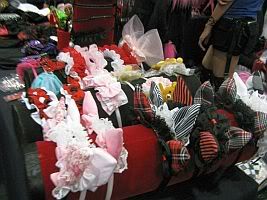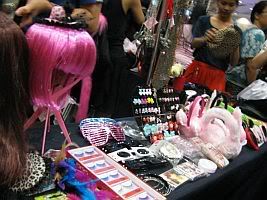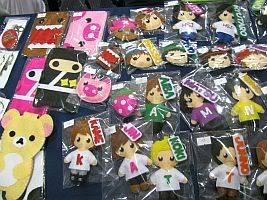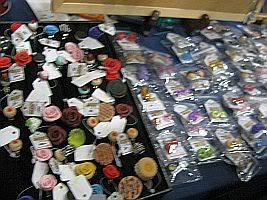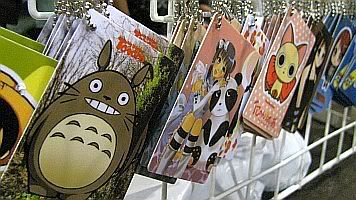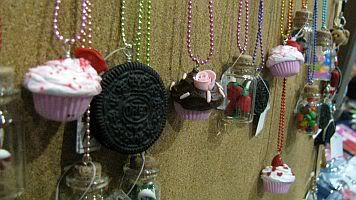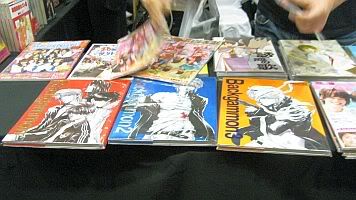 Japanese idols, Reira would lurrrve this! <3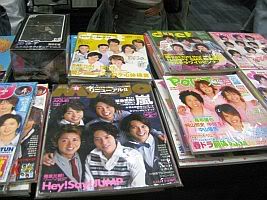 And some more stuff.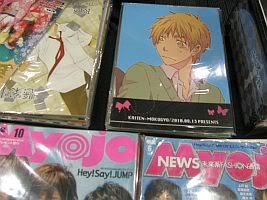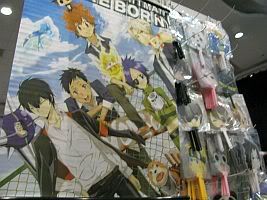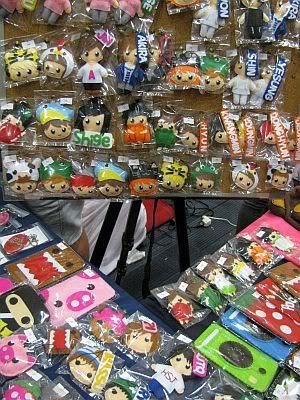 -
Inside another hall, was the stage.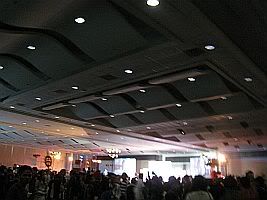 There wasn't much going on, really.>_<
-
We were a little bored so we took photos of ourselves.
(My friend's photos were on her cam..)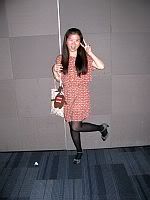 Hmm, did not like this dress very much, but I thought I'd like it when I bought it...:P
-
There were so many interesting costumes + stuff last time we went to a con,
this time, the cosplay was not so good. Was really looking forward to seeing new ones too...
-
Some more stuff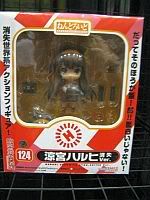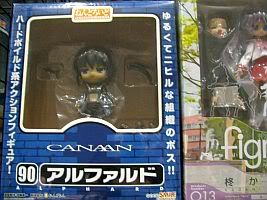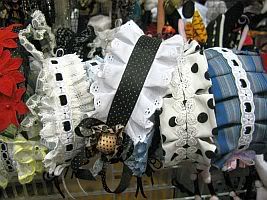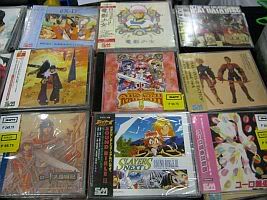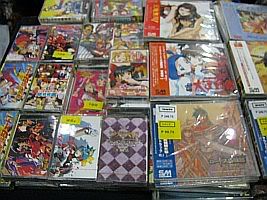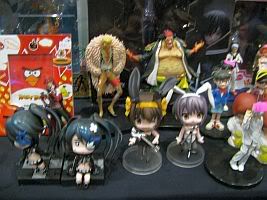 -
People working on gundam kits..
-
Mephisto! from Ao no Exorcist.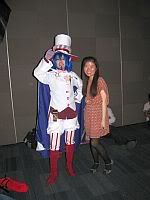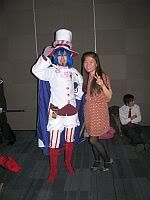 Was very happy to see a new costume, also since I watch the anime.xD
-
I do not know what character this is, just thought the costume looked nice.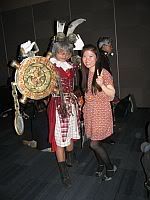 -
People.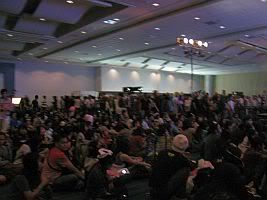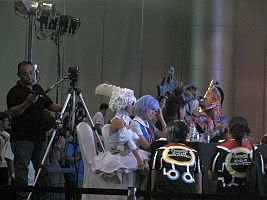 ~
Am very tired now! xD
Most of my photos are on my friend's cam. If you're wondering why... it's because..
My camera decided to go on strike today, not the first time. I hope I can get a goooood camera soon.xD
Thing is I charged my batteries for 8hours, but my cam says lowbatt! I thought it was because of the old eneloop batteries, but I'm using a "newer" set of batteries now.
-
Here are some from the past con...:P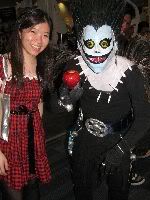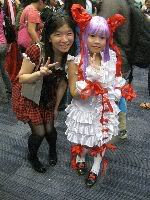 This is me and Reira at that time: [Lol, do we look younger..xD] [@Hachi -- we do not have a photo together this year! T_T]
I also think the stuff on display from the previous con were better.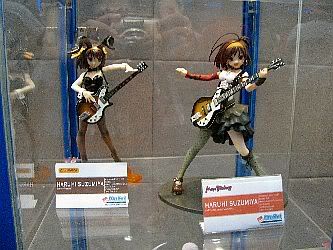 -
Well, till then.:)