Finally got my D90.;D
Haha, am very happy with it.^_^ Lol, the controls are all different, and will take some getting used to. [different from Canon's controls.>_<] Have been comparing the photos with the 500d, were both good, but the nikon was better in low light.:P [also, nikon's manual focus was easier to maneuver than canon's.] But other than that, both are good.^_^
Cannot wait to use it on my travel.:D
~
Have been shooting random stuff in my room:
-
Recently got this book, have not started reading... I love Tolkien's other works, so I hope I will like this.:P
Some pages in the book..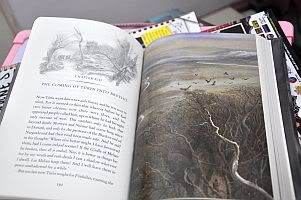 -
My window, after the rain:
-
Here's my window, and the beautiful blue sky.;D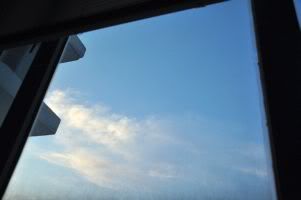 Some photos taken during sunset [Not the most beautiful sunset today, but oh well.;p]
-
A..moth? Found this in the kitchen window.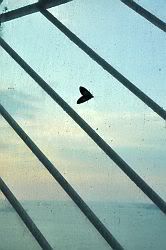 A closer look,
-
Tried out the macro with some souvenirs:
-
Got this recently, thought it had a nice design.:P
-
Beautiful colour, :D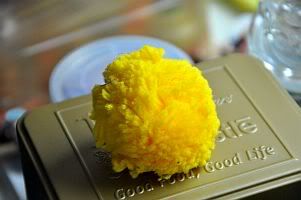 ~
Some older photos taken with my Canon SX110is:
-
What is this?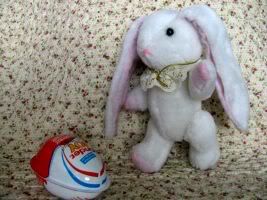 A kinder surprise!
What is in it?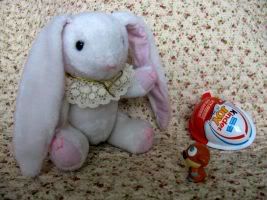 Oh, hello! >_<
~
à plouche! :D