Was reviewing some of the photos from my Japan trip.. and thought I'd share these two:
A view of Mt. Fuji..
Here, the Fuji TV Building at Odaiba.
Wonderful architecture.
~
On a side note, here are some manga I came across at a bookstore.
This is Kyou Koi wo Hajimemasu, one of my favourites.:D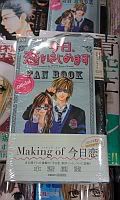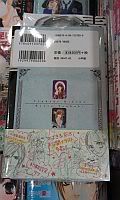 ~
The next series of photos were taken with the PSP Camera..
What I had been eating over the holidays..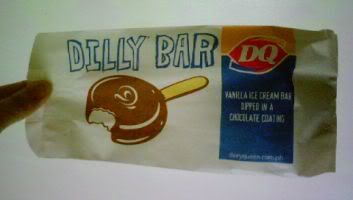 ~
My laptop and mouse..
~
And stuff I took on the road..