Meant to post earlier. But have been too preoccupied with the psp. >_<
Have been following the moon these past few days. It's marvelous.
Photos from last night with the EOS500d: (
no enhancements done
)
The clouds around the moon..
Since I started taking photos myself I've grown a certain fascination to the moon....xD
Taken with the SX110is: (
with little enhancement, natural noise
)
Taken with the EOS500d earlier this evening: (
no enhancements either, the colour is the moon's natural colour
)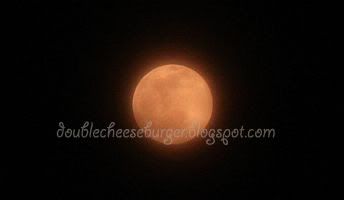 I hope you enjoyed the moon shots as much as I did. :P
Lovely evening!