Hey people.
These arrived today!!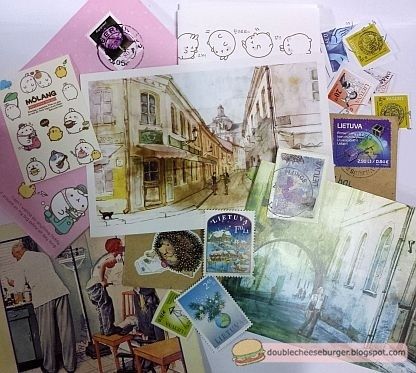 Sorry I am always posting about my mail. Haha. It's just that I haven't been up to anything lately except exchange postcards with strangers... and letters with a friend from blogging. Lol.
..
Remember the handmade card I made in March? (Should be on my instagram)
I sent the card to Lithuania (who likes sketches, artsy stuff, and watercolour.
And I was pleased that she loved the card so much she offered to send a card back.:3
It was a watercolour card! (which I was requesting for on my profile)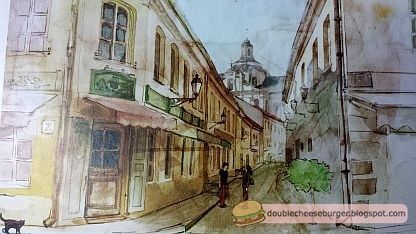 Isn't it beautiful? It shows the old city streets of Vilnius.
To my surprise, she sent not one, but two cards!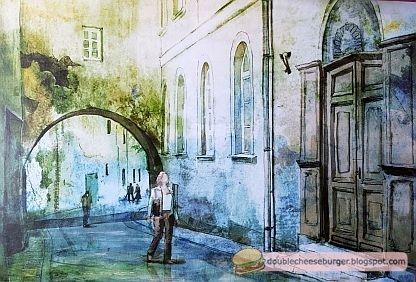 I have never received anything from Lithuania and having these for my first cards can't be any better,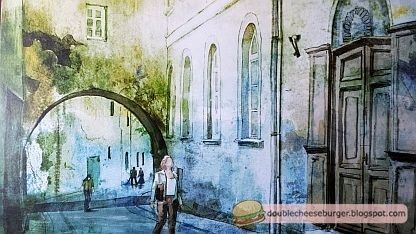 I'm guesaing everyone on postcrossing has at least one roll of washi tape! :P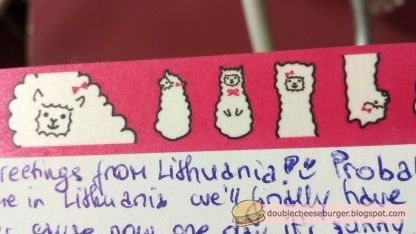 Official postcrossing card.
I also received pretty stamps from Lithuania..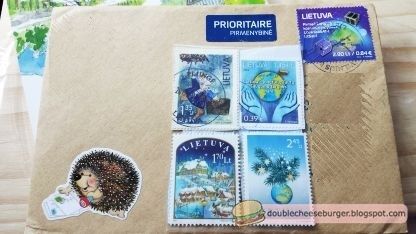 Cute hedgehog sticker on the envelope.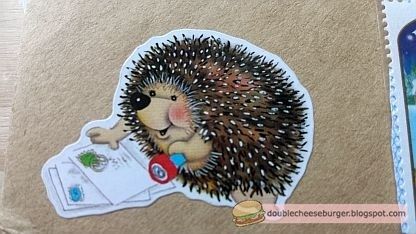 More stamp photos: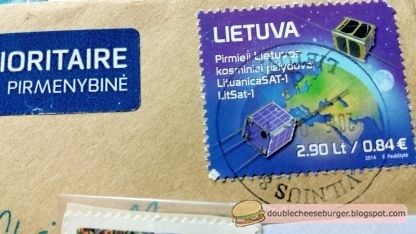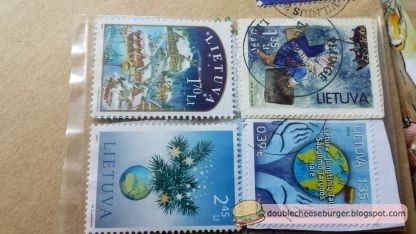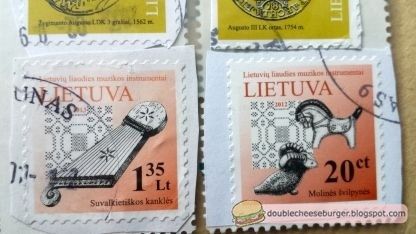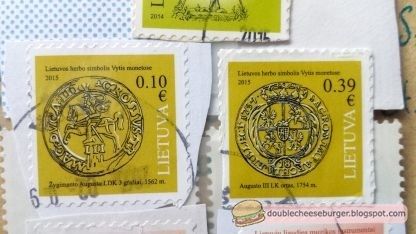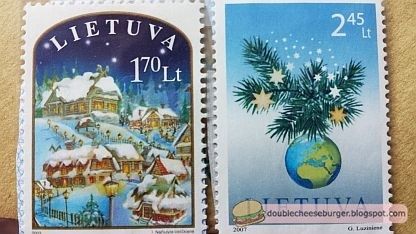 Space stamp: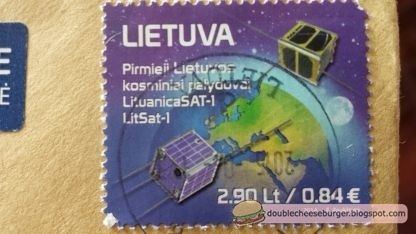 Seal on the envelope.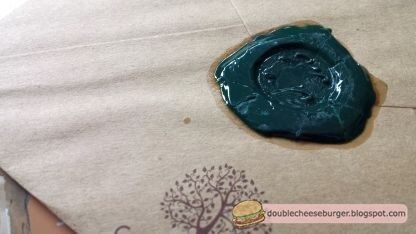 I bought one of these things (the stamper), but couldn't find this sealer thing.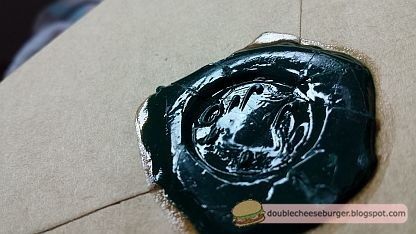 I don't know what they are called (they are not popular here), and I showed it to every bookstore I know of but couldn't find any.
This is what I bought: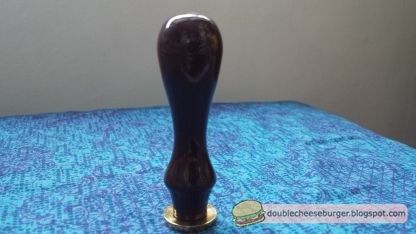 I hope I get to use it soon...:3