I've been meaning to post this last week, but anyway here goes.
Bought some knitting and crafting magazines.
The cardmaking magazine had Oscar The Owl rubber stamps in it. :3
Hehe, of course now you know why I bought it!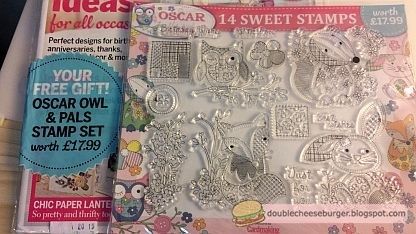 The cardmaking mostly had cardmaking ideas in it.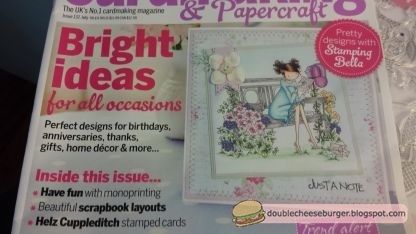 Yeah well, it was a back issue, but these things never go out of fashion anyway.
Design ideas made with the lovely stamps.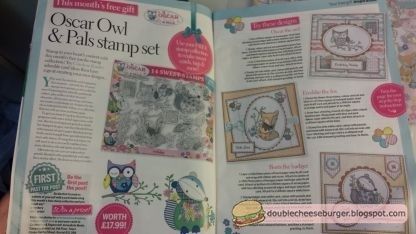 I think this was a pouch.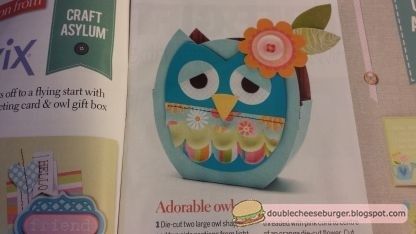 Another magazine you can subscribe to.
What you can do with paper to decorate your room.
Cute printed papers on the centerfold.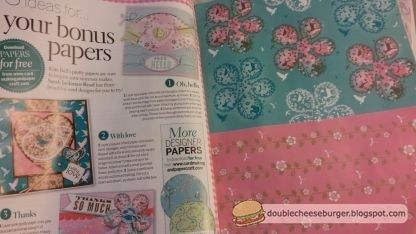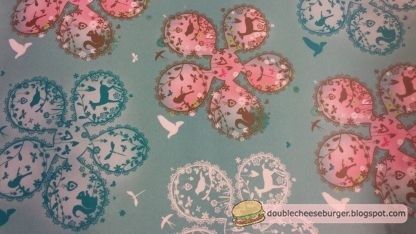 Cute card with a funny message.
Note: it reads:"
Housework can't kill you, but why take the chance
"
More ideas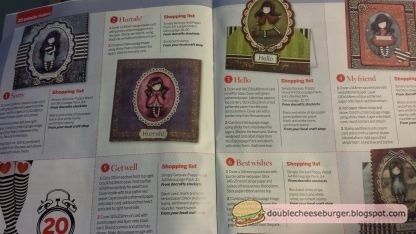 And now, (finally), on to the free stamps: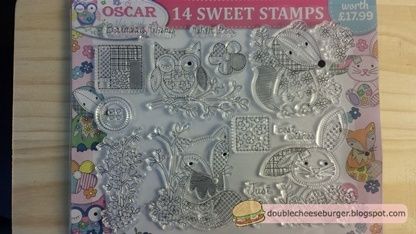 And me putting these stamps to use.
They were beautiful.
Love how detailed these stamps are.
...And we're on the topic of card-making, here are some (blank) cards I got from a friend before.
*****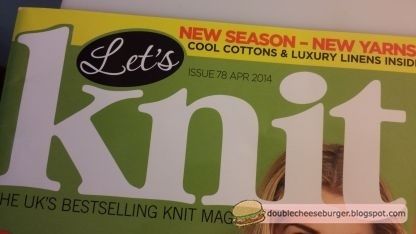 And here's the Let's Knit UK Magazine.
It came with free yarns.
Bouclé yarn which is not available anywhere in my city, and some ordinary yarn in brown.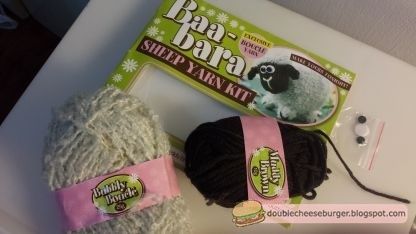 The goal is to create this sheep.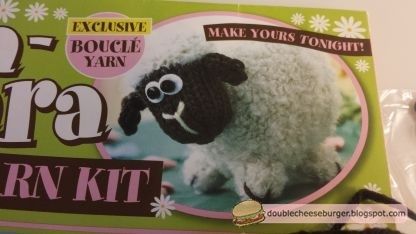 Unfortunately I couldn't find the "free pattern" anywhere in the package.
The yarn consistency is different than what you'd normally work with. It was impossible to crochet because it was so hard to see where to chain next.
...and here I thought I might try my hand at amigurumi.
So, I think I will use it to knit instead any maybe make something more practical.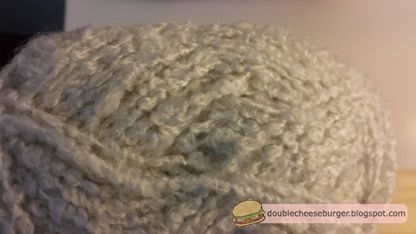 Inside the magazine, were some free patterns amd such. (also a lot of yarn ads)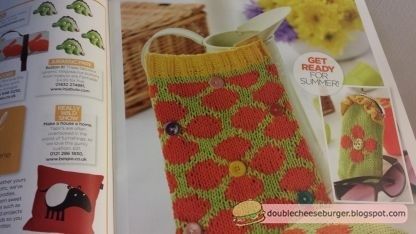 Beautiful, these yarns. I wish we had them here.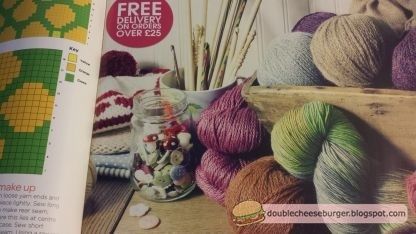 Sadly knitting / crochet isn't a very popular hobby here, and even if it were, there isn't a shop specializing in them, (let alone importing anything other than the basic sports-weight yarn).
So yes, when I travel and see (a little out of the ordinary) yarn retailing for only 1EUR I buy a basket of them home.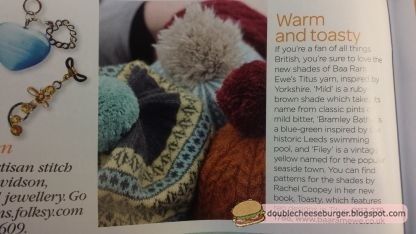 (
p.s. -- if you know somewhere I could get yarns for less please do tell. :3
)
What I might try to make this Easter (haha, well, it's the next holiday after CNY). :3
More patterns -- which I'm so awful at following.
Something about Boucle yarns.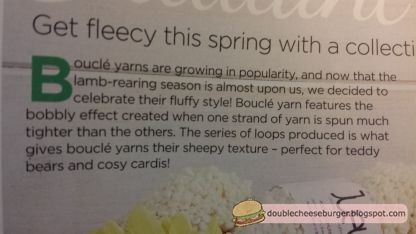 How I'd love this. Must be super soft.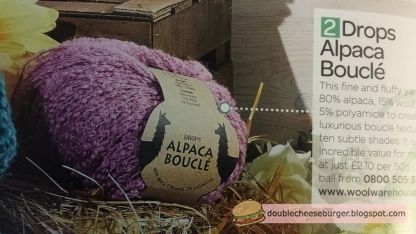 Heart mitts.
I definitely want to make one for my teapot / mug/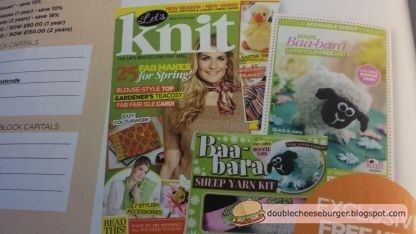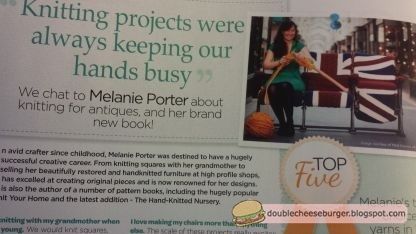 And lastly anyone who knows me knows that I'm crazy about anything remotely Brit. Haha.
I'd love to have a chair like this one!