So, here's something fitting the day.
Heart-shaped cookies! :3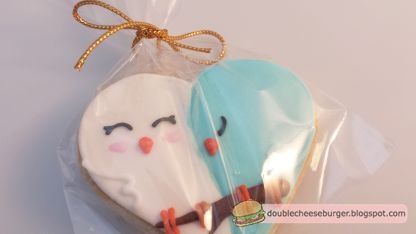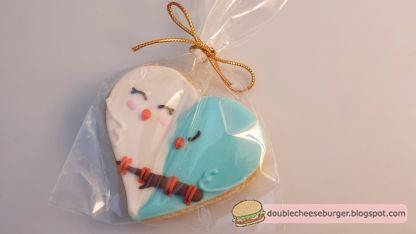 The cookie was quite plain, but it's cute.XD
...
And here's something I got from my mom (from a few weeks ago but I'm just posting it now).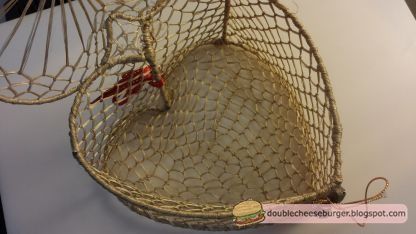 I really love this cute case.
There were some exquisite soaps in it originally, but i think I'll use it for my hair scrunchies/accessories.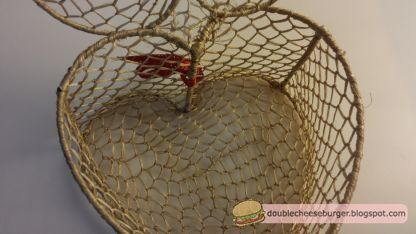 Here's how it loks with the lid on, it had some laces and ribbons on it before but I didn't like it and removed them. Plus it was really vintage so it was showing some signs of age...
I think I will decorate it with something else instead or just keep it plain.
Some bells on the front which O didn't remove.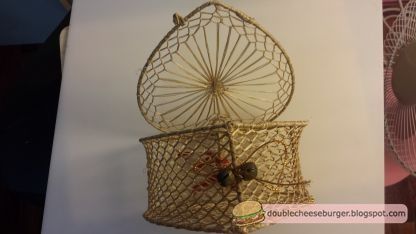 Will find some use for it....soon.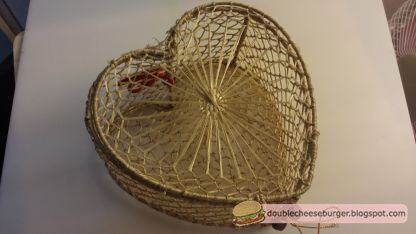 ...
I hope you are all enjoying Valentine's Day.
As for me, I will spend Sat evening cooped up in my room watching some tv drama. :3
(....
in the company of some pizza and some beer. :P
)
Until my next post~~ á plouche!:X