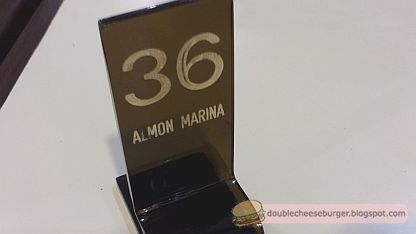 Waiting for my food. Haven't eaten here in a while.
I decided to try one of their set menus, this one with 1/4 Chicken, Pasta, and Salad.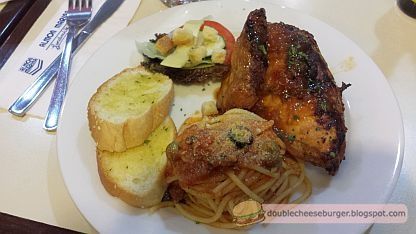 The chicken was so tender, love the light barbecue sauce. The food here is just as great as it used to be.
Too bad they removed the Angus Beef from their menu. Used to have that one almost every week back then.
***
Almon Marina Sandwich Bar and Deli @Robinson's
Overall:
Food 9/10
Service 8/10
Presentation 8/10