When it started to rain, we made a spur of the moment decision to eat here.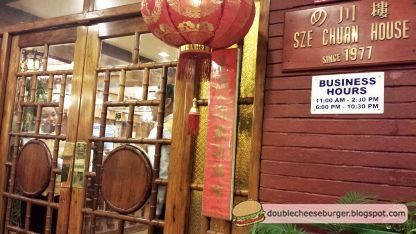 The place has been around for as long as I can remember, and most of the funishings are old and dated.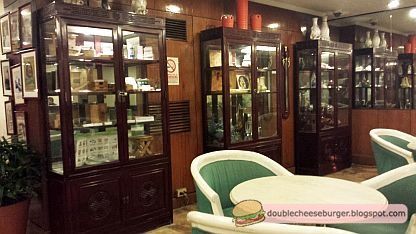 The entrance is lined with
buddhist
statues and some other (
I'm guessing
)
religious
antiquities.
--
Sze-Chuan Chicken (
Sze-chuan style dishes are supposedly spicy but this was so-so.
:O)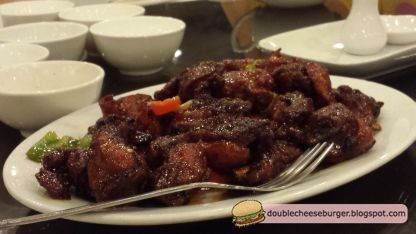 It tasted nice but didn't hit the right spot... something like that.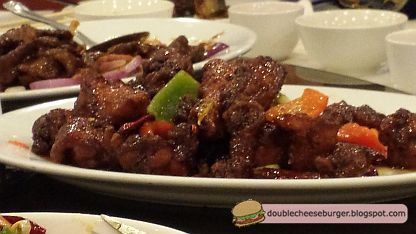 Stir-fried Beef -- tasted like home, and I rather liked it. Though I would have prefered more onions.:D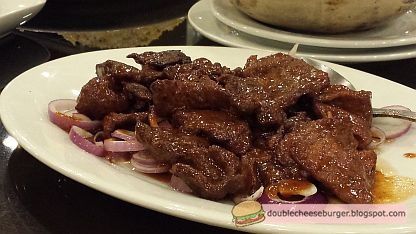 A clay=pot filled with mushrooms, veg, squid, and sea cucumber -- This was nice! the texture of the the sea cucumber was just right as well.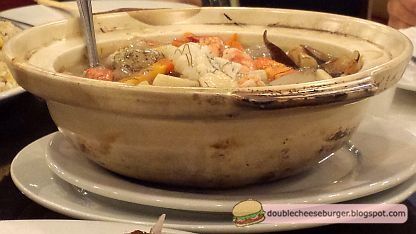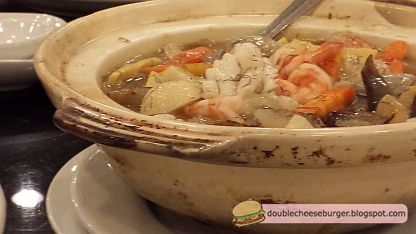 Fried chicken -- was rather bland. The chips that came with it were too hard.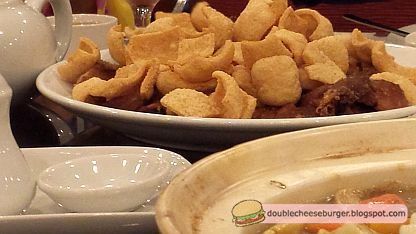 Shrimps -- were too dry and overcooked. I have never tasted shrimps this bad
in a long time
, to be honest. :O
What I loved best from tonight's dinner was the
Xiao Long Bao
, I love dimsum and this almost always never fails! XD
***
Sze Chuan House - @R.Blvd
Overall:
Food 7/10 [was rather expensive for something that tasted average]
Service 8/10 [dishes took forever to be served but the staff were very nice]
Presentation 7/10