Was going through my stuff last weekend and found this, a bento box I bought years back (and never used!)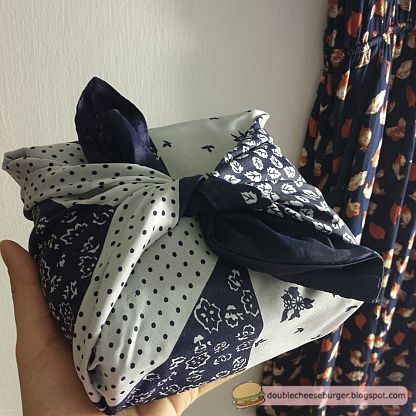 Unwrapping the
furoshiki
!
This isn't exactly a furoshiki, I used a square-shaped cushion cover. It's japanese-made and the material and print were perfect to use as furoshiki.:3 Not to mention the size of this fabric was just right. So I did! I hope this gives you an idea.XD

It looks so traditionally japanese....or is it just me?!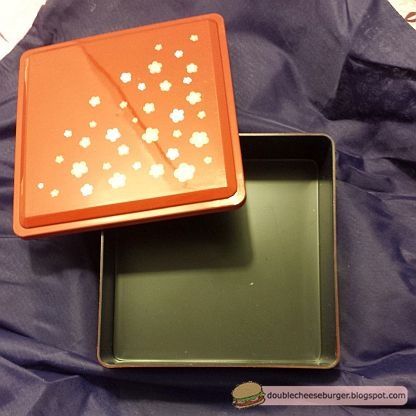 =
In the afternoon, I made some 抹茶ラテ 
Matcha Latte
, I love
[AGF - coffee please]
products! :D
I always see them in japanese dramas just before the program starts when it screens some partner sponsors.
This was so damn expensive. And I do not exaggerate. X_X
Btw, the sundial in the background is one of my favourite purchases from $10 shops that used to be so popular in Hong Kong. I bought this many years ago! It is quite heavy but just classic.;D