Daiso Haul from 2013/11/03 XD
Cute magnet hooks, to hang stuff with on the fridge. :P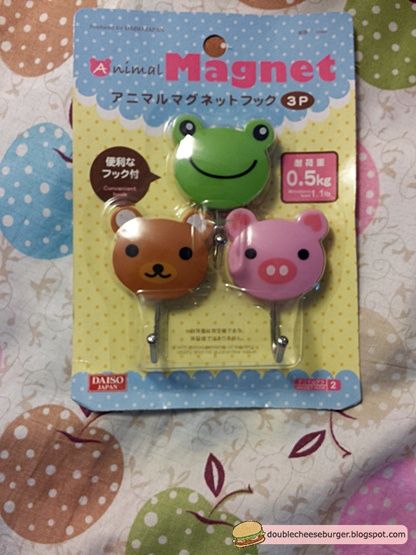 What I loved most out of all these was this bookend.
I absolutely love books and having one of these keeps the odd ones in place. :3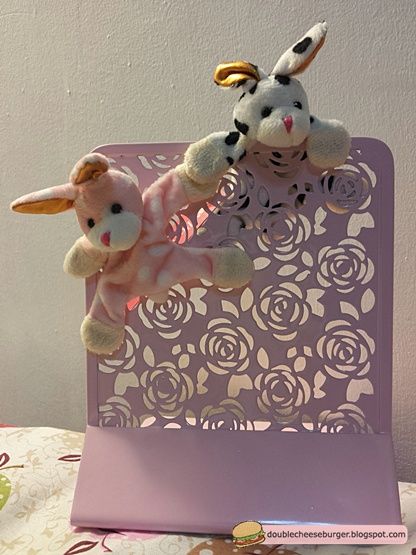 Bunnies are not from
Daiso
but elsewhere.;D Aren't they adorable!
The floral design on this bookend is just..*_____*
Also bought the medium-sized paper lantern.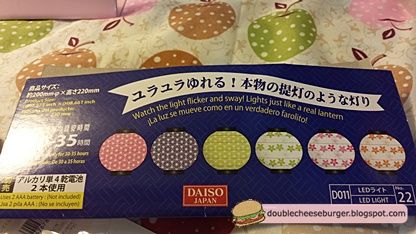 It has a built-in light and is battery-operated.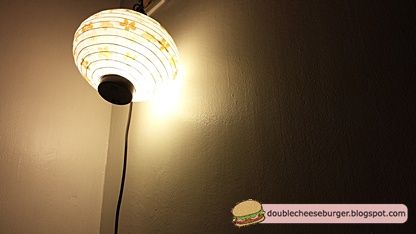 However, I replaced it with a bulb to be more practical. It is hanging on a corner in my room.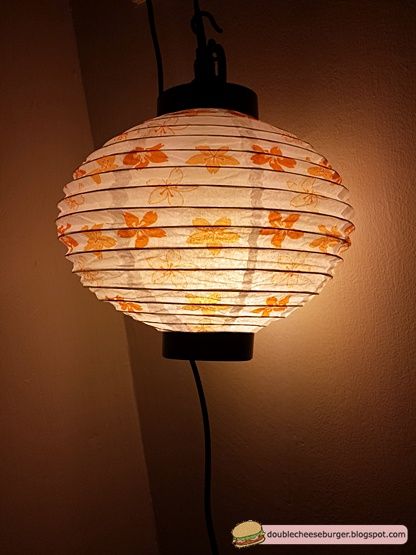 Earphone reels. I'm using A4tech pluggies and the wire is too long and often gets tangled up in my bag.
(
pluggies in this photo are samsung ones
)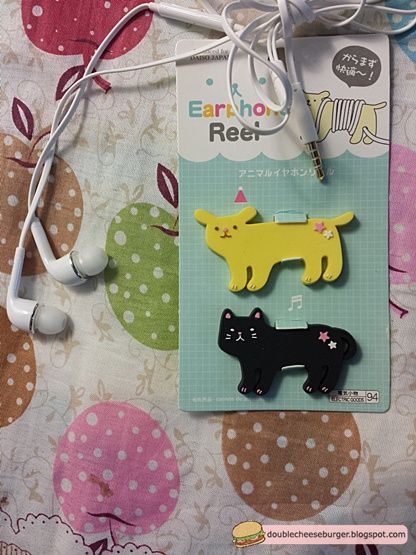 Cat reel on bookend. X3
--
I have an addiction to Daiso and always end up things I don't really need. XD In my opinion it is highly
therapeutic
and drives the
stressful
events of my everyday life away... at least for a moment!