I started collecting when I went to the US back in 2003, there were penny machines everywhere and a week into the trip my coins piled up. Haha.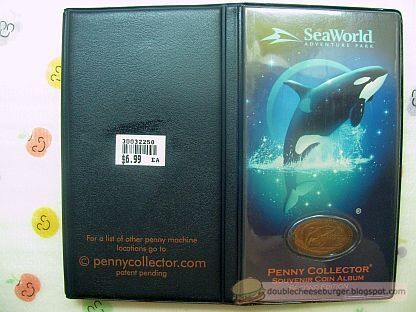 This book was a gift to encourage my "
collecting
" rampage then. n_n;
I really love it so much and it has slots for pressed penny and pressed quarter (I got pressed quarter souvenirs from Disneyland -- unlike the zinc coins, these ones are still very shiny!).
...
My first coin was from my trip to Lake Havasu, AZ.
It is the coin on the upper left; on it the
London Bridge
,
Wikipedia:The London Bridge crosses a 930 ft (280 m) long man-made canal that leads from Lake Havasu (on the Colorado River) to Thompson Bay. It was bought for US $2.5 million from the City of London when the bridge was replaced in 1968. The bridge was disassembled, and the marked stones were shipped to Lake Havasu City and reassembled for another US $7 million. It opened on October 5, 1971.
You can also see some
Grand Canyon
coins here too, these were from my Arizona part of the trip.
...
And these, California.
From top left, clockwise: Solvang, Hearst Castle, San Diego's Old Town, and San Diego.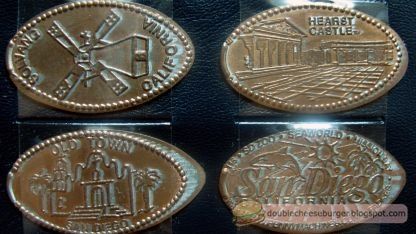 ...
When I started this collection I really didn't have any idea about coins.:O Later I learned that the US pennies were composed of different materials depending on the year it was made. The older coins were mainly composed of copper and thus of higher value, the new ones were made with zinc (then coated with copper). The ones you see above are zinc -- explains the silver streaks!
As with the 2euro-cent, I just found out they're a mix of copper-metal. (You can see the colour comparison... scroll down)
...
In Europe they have 2cent coins similar to the U.S. penny,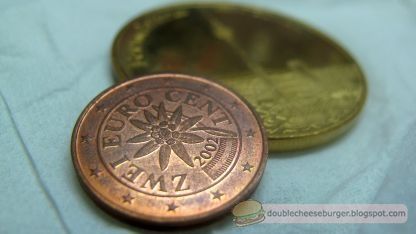 I was really happy to find these machines during my trip (and although some say it kind of takes away the feel of the the place incorporating something like this, I disagree.XD)
I kept the shiny coins in one place to press later.XD
...
From Penny machines across Rome:
I got one from Piazza Navona (where we stayed for the duration of the trip), Basilica S.Pietro (on the day we went to the Vatican), and finally Piazza del Popolo.
A close up of the
Piazza Navona
penny:
Basilica S.Pietro: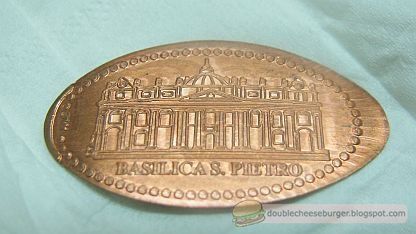 Piazza del Popolo: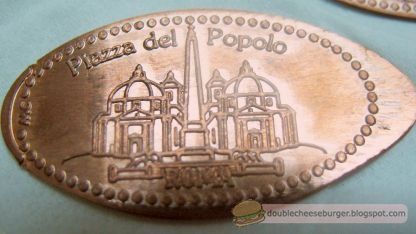 I wish I could have gotten more but with only 3 days in Rome.......:O
I did, however,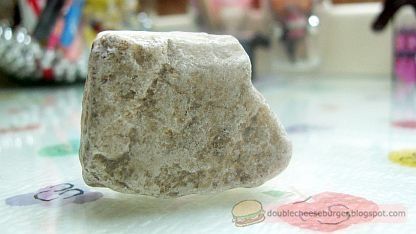 manage to find a rock to bring home.:3 (as I mentioned in an earlier post; But more on my rock collection in another post, some other time! :P)
...
I also came across some machines in Japan. none of the Japanese coins resembled the penny, so I had no trouble finding shiny coins to place on the machine. The machine's coins all came out shiny! XD
Let the labels tell you where I got these beauties!
Tokyo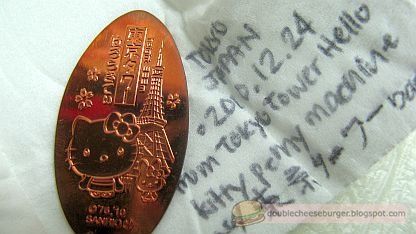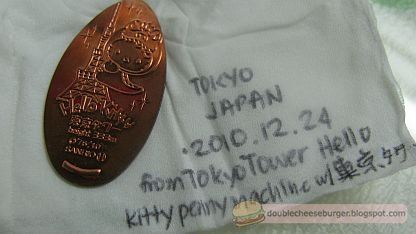 Hakone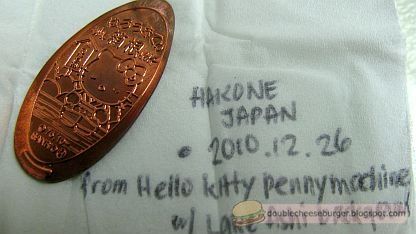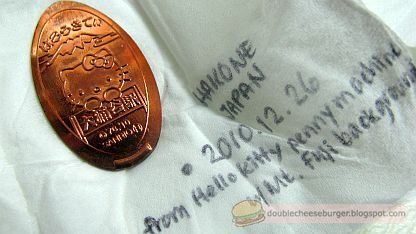 Osaka
...
The next set of coins aren't pressed, but some random golden coin to keep as souvenir. All from Berlin.
I got this from a Machine near the Rathaus. It was somewhere between Rathaus and Nikolaiviertel,
I remember it was outside a convenience store. My hands were freezing and I couldn't feel the coins in my purse. Haha.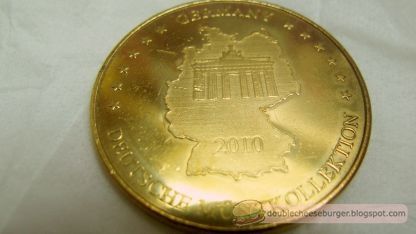 This here shows the TV Tower in Alexanderplatz.
A coin of the Brandenburger Tor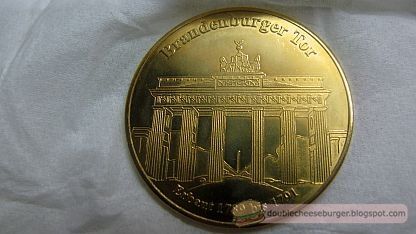 This one is from a machine at Checkpoint Cherlie.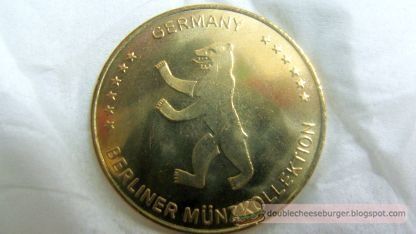 I really love the Berliner bear, it looks so cute. :3
A coin with the Berlinerdom, on Museuminsel.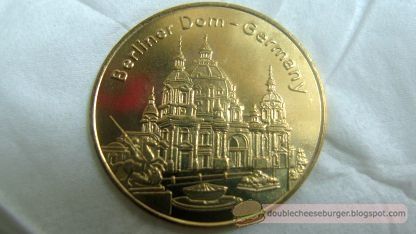 I did find a penny machine in Berlin, on the East Side Gallery next to a souvenir shop. It snowed days before though and it was frozen solid! o_O I wish I hadn't seen the machine. XP
...
Not much at the moment, but I know I will find more as I go along.XD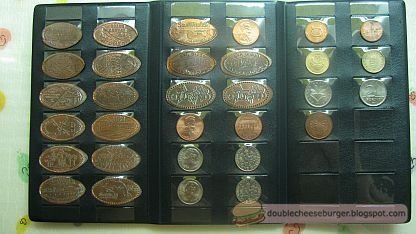 On the right side, you can see the Disneyland pressed quarters. They were expensive, and I'm not so much into Disney princesses, I bought these to fill the quarter slots in the album.XD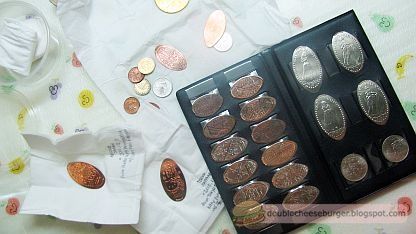 Since Japan I have decided to keep my coins wrapped in Tissue. I don't know if it'll keep, but so far these coins haven't changed colour....
yet
.