From two weeks back,
I had a couple of coupons for free pizza from
blah
and
blah
, and have found the perfect time to claim it.
Tasted all buttery. Not the best, but not so bad either.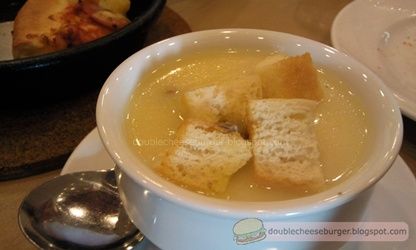 Did you know they now serve mini-sized pizzas!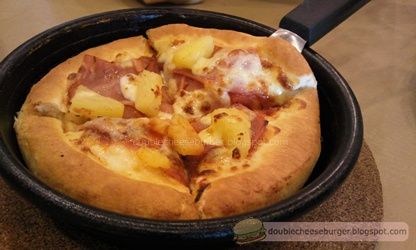 they have been for years now. But it has improved so much since.
Almost gone all too quickly!
..
Made such a nice break from a whole day of shopping. :D
Filled me just about right. :3