Yesterday afternoon was mostly grey and foggy.
But soon after, the skies have started to clear up and I was greeted with this breathtaking view.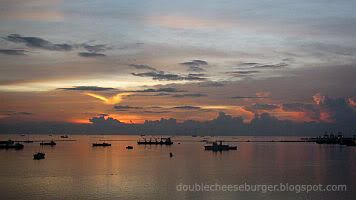 Watched the sun go down. It was absolutely beautiful.
This is what I like spending part of my weekend on.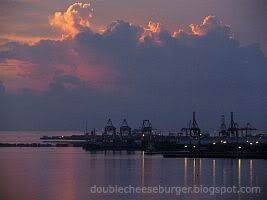 ~
These ones were taken last weekend, in the morning.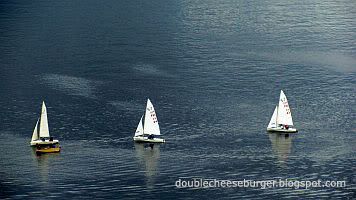 Those sailboats look almost like paper ones!
I love how the sky casts this sheer gloss on the water.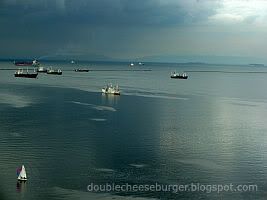 What I see from my room window amazes me again and again. Which is why I always keep my camera ready.xD
~
Some of these I will be posting on my
photoblog
.
If you'd like to see more of my photos, please visit:
SNAPPERONI [dot] blogspot [dot] com
leave a comment and it'll make me even happier.;D