Felt like eating something sweet today...
So bought some doughnuts from...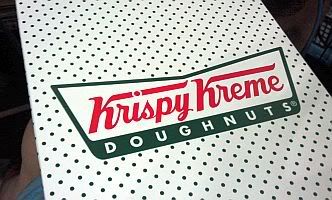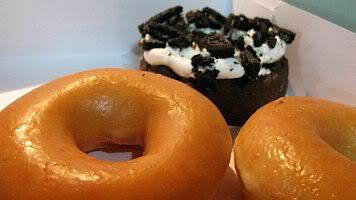 Thought I'd try this one...
And it tasted lovely! Although I ended up taking out the white parts because they were too sweet.T_T
~
Picked this up from the supermarket yesterday!:D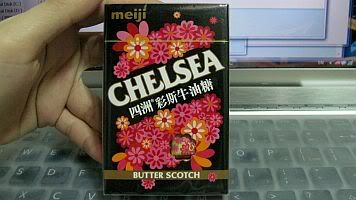 Chelsea Butter Scotch.:P
Bought it because (1)attractive packaging.:P (2)because it's butter scotch.
And when I opened it, (3)Because of this cool tagline!:P
The candies are wrapped in very nice wrapper too. (Reminds me of Chiyogami Paper!)
It was a little expensive though, and with only 10candies inside! :(
But eating them makes me happy anyway, so I guess it's worth it too.;p