I bought a
Totoro
PSP Bag:
Red PSP with
Totoro
behind it.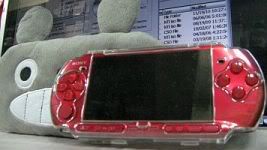 It fits perfectly..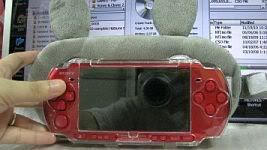 And I also bought this pink bunny. It's a little purse, like the ones I got when I was a kid. It's just another cute accessory I get to put on. :D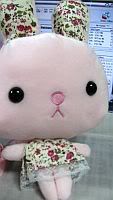 While I was rummaging through my closet, I found this:
Sis bought it for me back when she went to HK with her friends a few years back.