What a busy week! :) (Err, more like cleaning, washing, and drying plushies.)
More cleaning over the weekend. (my room is a whole lot of work...)
~
Daily dose of CHOC! (A choc a day is enough for me~~ sugar rush.)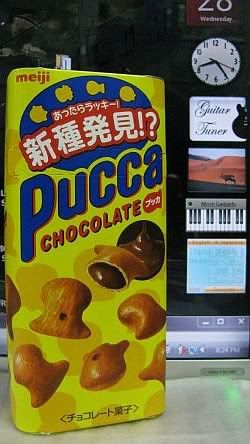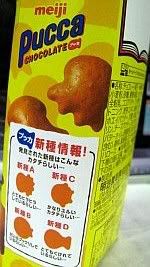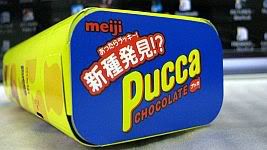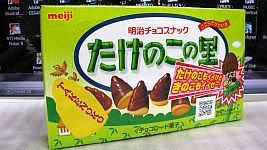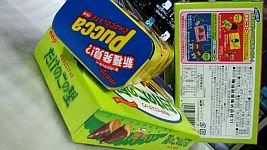 Pucca Biscuits (more like pretzel, the texture)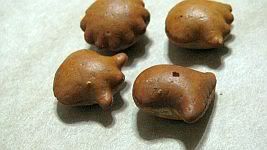 ~
A dress I bought recently, and a hat fitting the warm season..
~
The lightswitch in my room: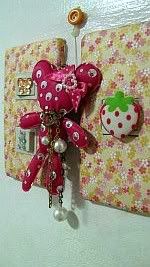 I absolutely love chiyogami paper and its beautiful patterns!
~
Pretz -- My favourite. I love the
roast
and
fried
flavoured ones.
This is a japanese pretz, salted.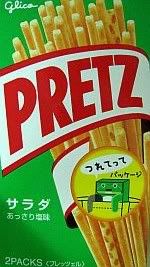 Below, Pretz inside a cosmetic case I recently bought for myself.:D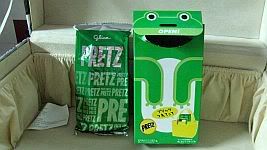 Wonderful lining.:D
And again from a different angle.
I got this recently too...:D I think it's pretty cute.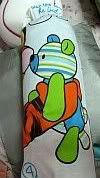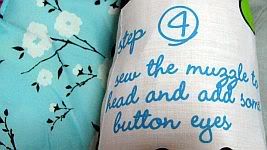 A pretty reindeer print: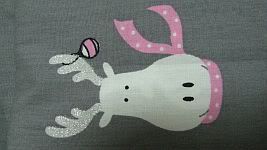 Imagine sleeping on that reindeer print! So cute.
~
The following photos were taken weeks back, obviously under bad weather~~
Look at that sky!


The fog lifting:
Let's hope for sunny shinier skies!
~
Random stuff I bought (How much have I spent this week! ToT)
And
BLOODY
GLOOMY bear.:D
~
Being random, here's a kiwi: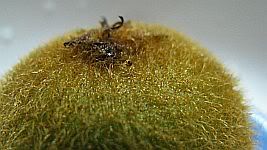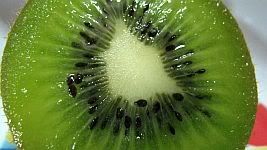 The tiny little details are beautiful. And the bright-coloured inside of the Kiwi is definitely refreshing!
~
Ate out the other night, and here's another photo of the moon.:D
I brought the SX110is one, so I think this is a good enough photo.
Have a great week! :)