Busy these past weeks making preparations for mt trip (the usual stuff, the enormous paperwork to be submitted at the embassy, and a lot of research to organize the whole trip -- in my case printing my own map that has all the streets listed there-
I have learned from my mistakes...and it's always better to have a physical map on me.:)
)
// Düsseldorf - Köln - Hamburg - Bremen - Bologna - Venezia //
That is a lot of maps.XD ...
and I better get to work.
Before that, leaving you with a few photos I took in 2013! (Sorry but I have no new photos to post..T_T)
How time flies.... It feels like I just took these some weeks back.
Watching my favourite anime then 'Shirokuma Cafe' and enjoying McD's Caramel Sundae.
Learning to play 'Asturias' on the guitar with some Meiji chocolate to power me up. (Haha). And the highlight is this little plushie. I was deprived of plush toys when I was younger (
well, a little. my parents thought it impractical to buy as I'd outgrow them + the fur and all can cause allergies.
) so it probably explains how much I love to collect them now.
And my favourite fluffy coin purse! I love frog products and have been collecting them for a long time now. :D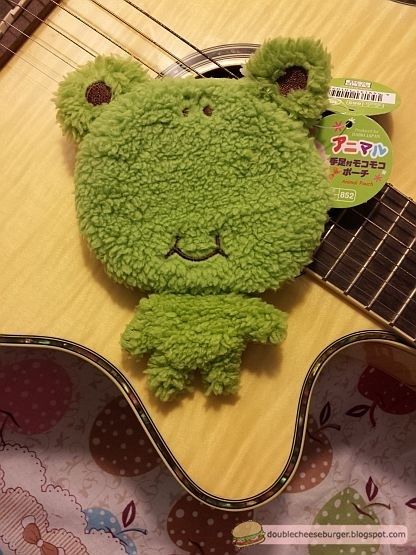 So now you have learned a few things about me.:D
Anyone with suggestions and recommendations in any of the above cities I would love to hear them! <3