Some incoming mail from earlier today...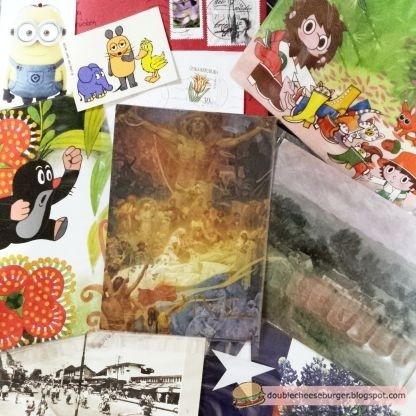 ...coming from Cxech Republic (x2), Germany (x2), Indonesia, and USA.
..
I mentioned liking Rumcajs (a Czech cartoon) and a family from Breclaw sent me this very nice card.
On the back of the card..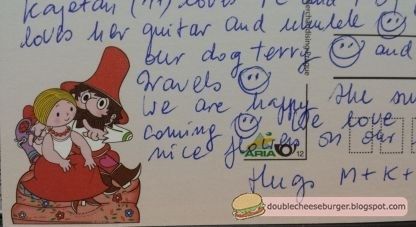 Other than that, I was surprised to find a second card in the envelope (!!).
It was an Alfons Mucha card (and the first in my collection)
and the card was unwritten too!
And this is my first stamp from Czech (I think this is a very common stamp)
...
Next is a Krtek / Der Kleine Maulwurf card from Germany.
Stamps on the envelope:
Minion bookmark and Die Maus stickers!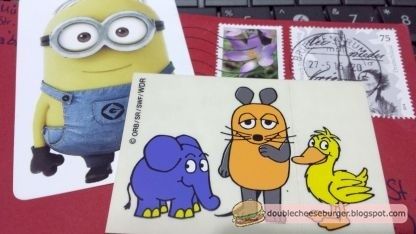 --
The other card from Germany is a Monet art card.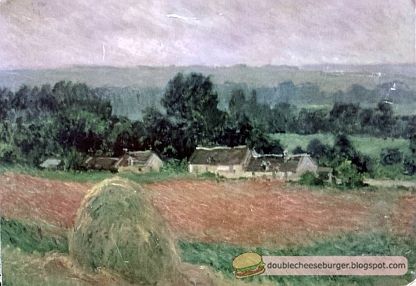 Stamps:
...
I think July will be super quiet as my Received cards have exceeded my Sent Cards.:O
On another note, I am way behind with this other postcard blog as I have terminated my internet subscription and only go online every so often.T_T (I am quite surprised I can live without the internet for some 3 days max!:O --- but as soon as I have exhausted my whole HDD of TV series to watch I will eventually look for it. Lol.=_=)
And lately I have started downloading japanese tvdramas again. Ones that I'm looking forward to watch are Ouroboros (with Ikuta Toma!!), and these other series starring
Chiaki
from
Nodame
-- I do not know his real name.:P
And also there's this other movie I've wanted to download a couple of months back but could find -- Hidamari no Kanojo. Now I found it and with subtitles! I like most Ueno Juri series (which is why I'm watching this), but I don't like the main Arashi guy in the movie.