Prague is one of the cities I visited during the holidays. And here is the Old Town with its festive Christmas displays and markets.
[a larger photo on my photoblog @
SNAPPERONI.blogspot.COM
.]
I took the GoProHero3+ on this trip and it is super handy! I love the wideness of the photos. :3 The video quality is amazing too! XD The only downside being -- the battery lasts about half a day with continuous usage / standby mode. So I charge it whenever I can.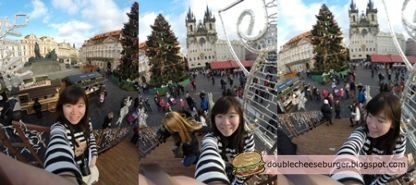 Souvenirs at some of the stands.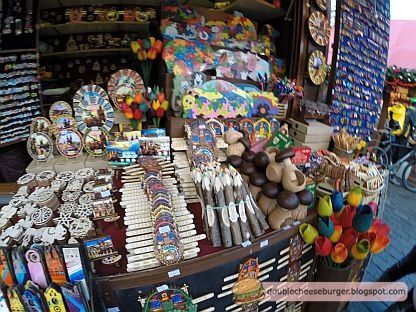 The huge Christmas tree in the middle of the square.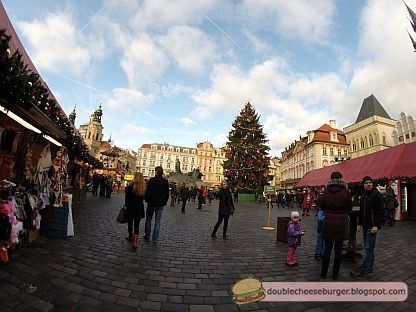 And myself, with more photos from the city.
I hope everyone had a wonderful holiday season. I sure enjoyed mine.
Happy New Year! :3