Yet another new restaurant has popped into the scene.
After a whole day of shopping, we decided to stop at this place.:D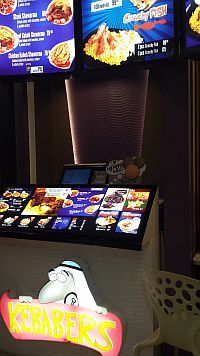 I love kebabs and wraps, and seeing the display made me crave this taste.:P
I ordered the Keema Shawarma, which was something with ground beef.
The pplace had a nice theme, and the pictures were so comic book-ish. Colours resembling those of
Herge
's Tintin (
see second strip from the right
). n_n
Reflection.:)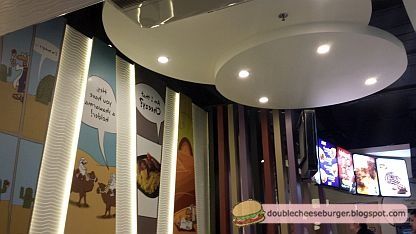 This lit up and my order's ready! :D
--
The wrap was this tiny!! :c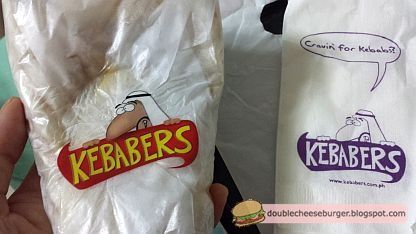 As long as the flavour doesn't disappoint I don't mind though.
Unveiling..
The inside looked like this:
It was ---, but doesn't really taste anything like kebab! :O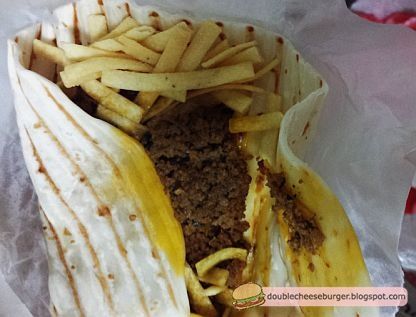 Lol. the beef compared to other cheap establishments was better. The yoghurt/garlic/chili was bleah -- totally wrong flavour. There were too little onions and veg inside the wrap.=_=
This foodventure was a flop. XD
I do hope they improve the flavour!
***
Kebabers - @Central
Overall:
Food 5/10
Service 8/10 [staff were nice]
Presentation 9/10