These were photos way back from June! XD
Photo credit goes to my mom, who took these using my camera.;D
Beautiful salad, everything edible!:3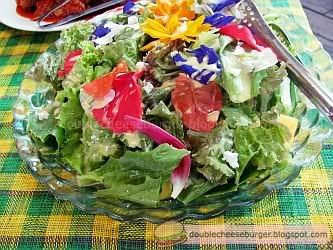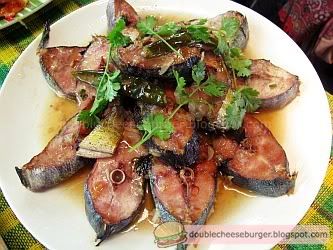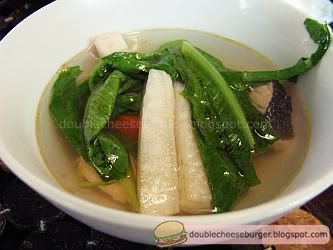 Getting pampered.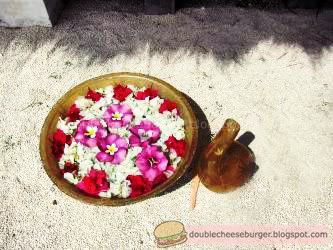 Woody and homey.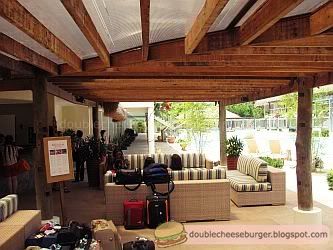 Weather is looking a little grey..
But on the other side it's very sunny.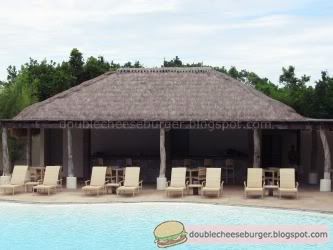 The cabins..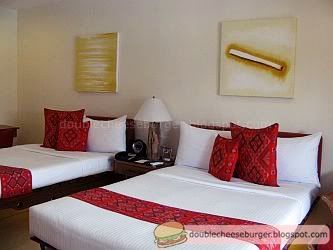 I love the skylight shining through (bath area)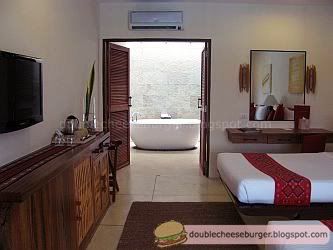 La plage~!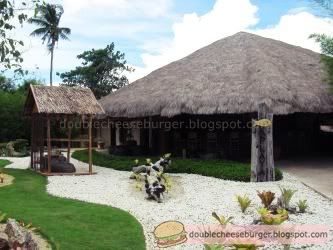 Some german kid running around.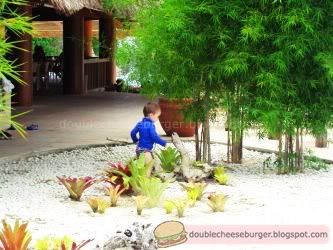 The dining area.
Sandy walks and huts.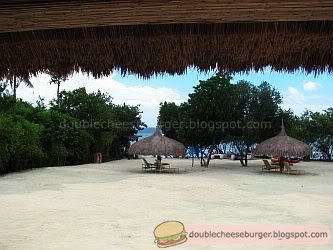 Another food photo. I remember having something like this in Beijing.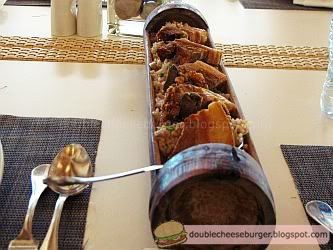 The beach, that's supposed to be the floating bar.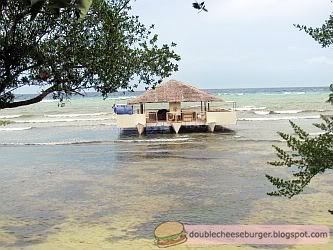 ..and again.
Gourmet food in the evening.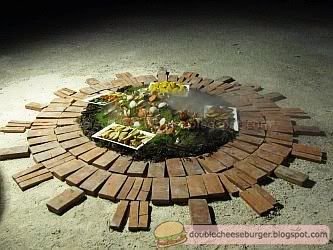 Looks absolutely lovely.
-
And that was pretty much it. More photos from this trip
here
. ;D