We arrived in Paris (from Barcelona via Easyjet).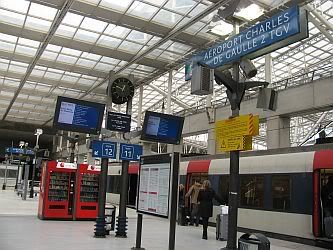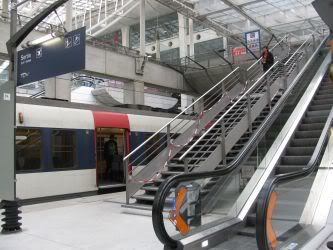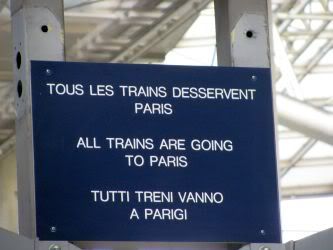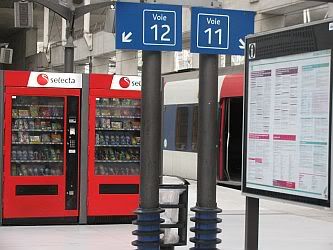 Before, I only got to say "Je veux acheter des billets..." when we had practice conversations in Frenh class, but now I actually get to say it for real.XD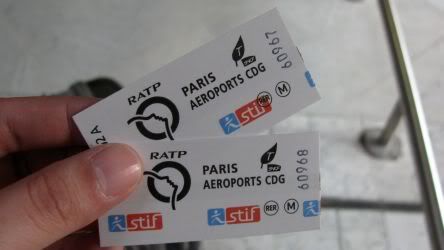 Some photos from when we took the RER from CDG to Luxembourg:
Empty train looks rather nice. XD Although it was not as I expected... The train was old. Getting on and off the train was not so convenient. The walkway was narrow, and me carrying a backpack, a shoulder bag, and my luggage did not help at all.
What I liked about it were the large windows, and how nice it is to just sit there and look outside..
~
This was our stop:
This is how the station looks:
I lurve this shot! [This reminds me of
Annie Mole
for some reason!]
-
Getting out of the station was quite troublesome though.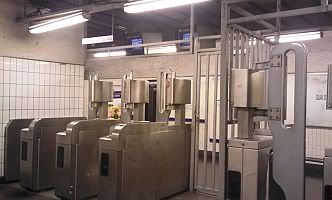 Me and my bags simply could not fit! =_=""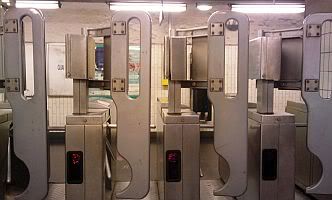 In fact I saw someone who just "leaped" over it.XD
[
photos were taken with my Canon SX110IS and Samsung S8300.
]